Join Fleet Feet Sports Elmhurst on Saturday, Feb 27th at 7am for a "royal flush" experience as we host our 2nd Poker Fun Run!

Runners and walkers will have 45 minutes to complete as many laps as they desire to collect their 5-card poker hand. 

Each participant will start with one card at the start line. Each time the checkpoint is crossed, participants will receive another randomly drawn card in hopes of forming a winning hand. After five cards are collected, runners can either keep running and swap out cards 1-for-1 or if confident in their hand, begin cool down and stretching. Snacks and drinks will be served after the event.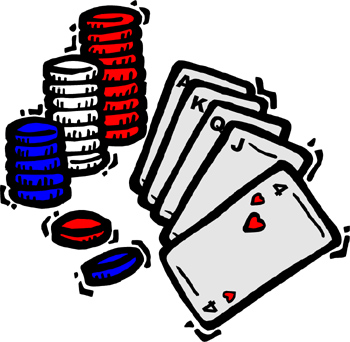 Prizes will be awarded to the top 5 poker hands at the end of the competition, with the best hand receiving the Grand Prize! 

This event is being held at Fleet Feet Sports in Elmhurst and will also include information about our upcoming Chicago Endurance Sports Training program that will be gearing up runners for the Fleet Feet Sports Soldier Field 10 Mile!
Please fill out the form below to RSVP for this event so we can have a proper head count so there are enough cards for everyone! Fields marked with a * are required.