We are animal lovers, advocates, heroes, friends, family, siblings, colleagues, teammates, athletes, champions and life savers. We are a community of nearly 4,000 athletes who, over the past 10 years, have helped save more than 12,000 homeless pets by making our miles matter. We are TEAM PAWS!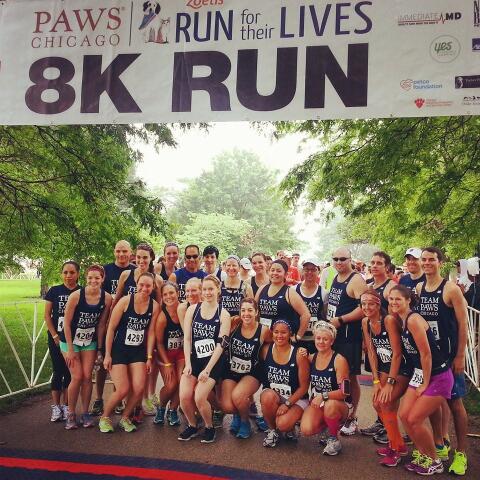 TEAM PAWS is committed to helping you succeed in your running and fundraising goals. Member benefits include free race fees, discounted group training, race day perks, fundraising support, gear, dog friendly social events and more!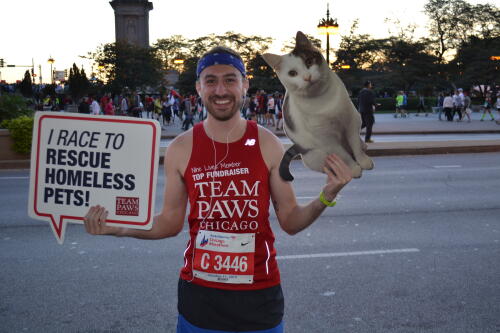 TEAM PAWS welcomes runners and athletes of varying experience levels to compete in our featured races, or any race of their choice! Join our growing family of close to 4,000 animal loving athletes for a guaranteed entry into the Bank of America Chicago Marathon or TCS New York Marathon! Limited entries available, so don't wait!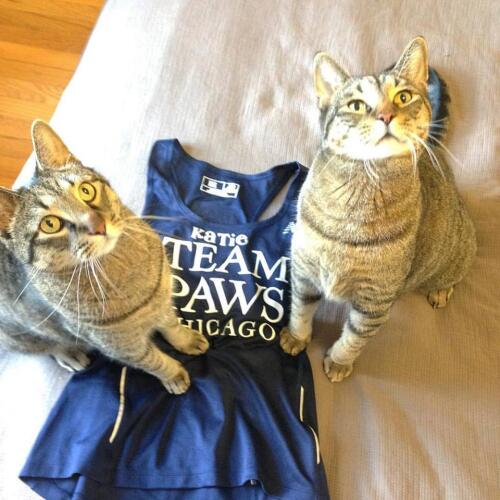 Make your miles matter this year by racing for the homeless pets of Chicago as a member of TEAM PAWS! Learn more and join at www.teampaws.org.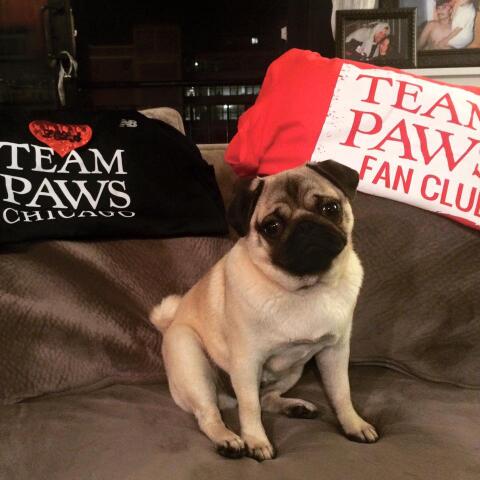 PAWS Chicago is the midwest's largest No Kill humane organization, focused on implementing solutions to end the killing of homeless pets. PAWS Chicago is committed to bringing an end to the killing of homeless cats and dogs in our community and transforming animal welfare. Through adoptions, spay/neuter, volunteering and shelter medicine, PAWS Chicago is dedicated to setting new standards in the way that homeless animals are treated.
Since PAWS Chicago's founding in 1997, the number of homeless dogs and cats killed annually has dropped more than 70 percent. PAWS Chicago is working to build a No Kill Chicago—a city where pets are no longer destroyed just because they are homeless. Please visit www.pawschicago.org to learn more.