REGISTRATION COMING SOON!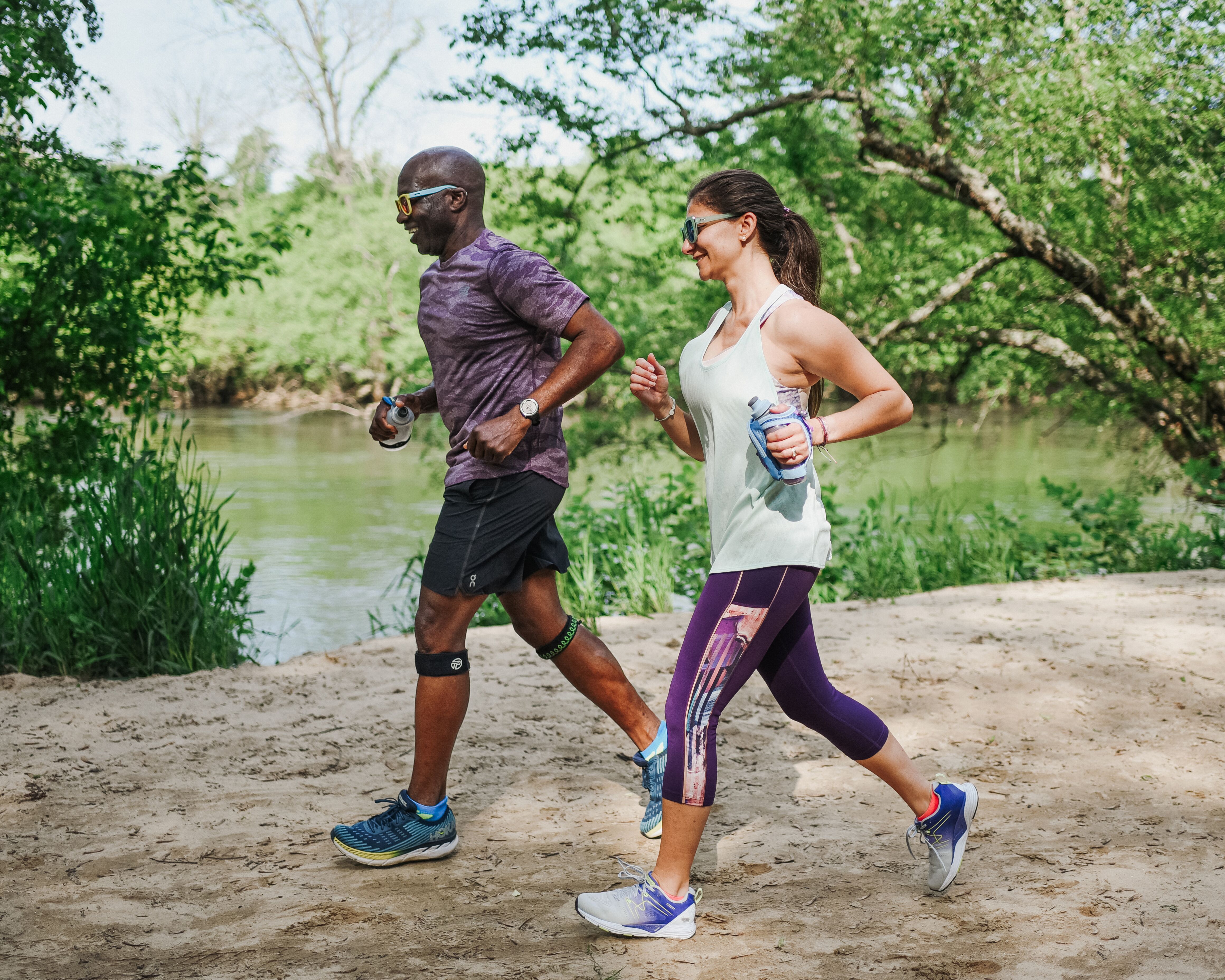 Let's hit the Trails with the Fleet Feet Carrboro & Durham Trail Running Program! Whether you are a seasoned trail runner looking for a new challenge or have never set foot on a trail, join us for 7 weeks of exploring some of our favorite local running trails. We'll meet once a week on Saturday mornings at 7 am at different trail heads to get you ready for our trail running excursion at the end of the 7 weeks.
Program Details:
Information Session: May 28th at Fleet Feet Carrboro at 6:30 pm.
Program Starts: June 6th at Seawell Elementary School.
We'll explore local trails at Carolina North Forest, Eno River State Park, Umstead State Park, Wilson Park, and Duke Forest
Workouts are every Saturday at 7 am
We'll have options for beginners and more seasoned trail runners - you can expect to run for 1 to 2 hours depending on your experience level!
Program will conclude with a summer trail running excursion. More details TBD.
Cost: $120. We ask that everyone interested in participating in the program have a reasonable fitness base. Please be able to run/walk for at least 40 minutes upon starting the program. For any questions or concerns about your eligibility please email nora@fleetfeetcarrboro.com.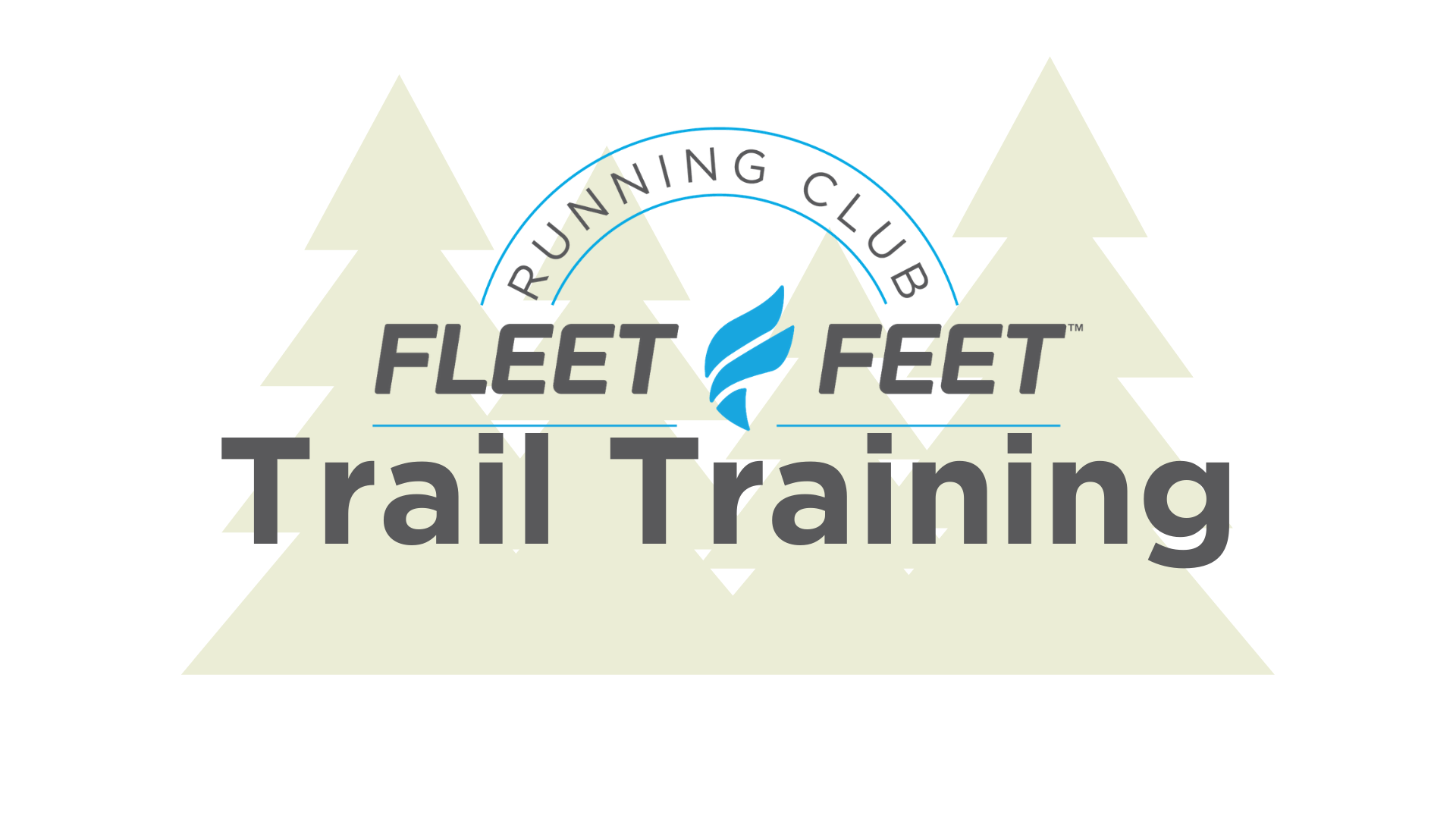 Program Start: June 6th 2020
Program Schedule: Saturday Mornings at 7am
Program Fee: $100
Description: Fleet Feet Carrboro and Durham are joining forces to offer a trail program to get you through the winter. We will be exploring the trails in Carolina North and other local areas during the 10 week program. We will educate you on basic trail running concepts all while ensuring no one runs alone. We ask that everyone interested in participating in the program has a reasonable fitness base. There will be an information meeting on November 21st at 6:30 pm at the Carrboro store. The workouts will be every Saturday morning at 8 am starting on November 23rd and finishing on January 26th, 2020 with the Occoneechee Mountain 10 Miler.