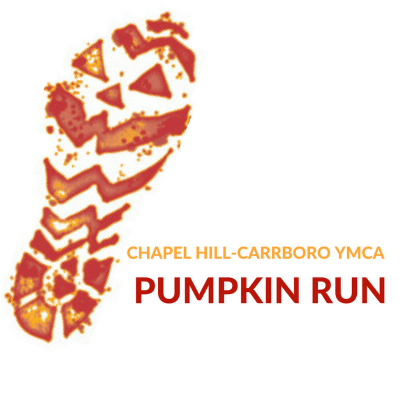 The Pumpkin Trail Run will be held on the afternoon of Saturday, Oct. 26th, 2019.
The Pumpkin Run is a 4K (2.49-mile) trail race along the Pumpkin Loop in Carolina North Forest in Chapel Hill. This is not your typical running event! We promise to provide complete fun for the entire family with not only the run but a DJ, dancing, contests, PIE, prizes, and more!
Packet Pick Up - Available at Fleet Feet Carrboro on Friday, October 25th from 4 to 7 pm and before the race at the Chapel Hill/Carrboro YMCA from 2:30 to 4:30 pm. You will receive your bib, t-shirt, and be required to sign a waiver for the Carolina North Forest.
Race Day Parking - parking is available at the Chapel Hill/Carrboro YMCA and then we will shuttle you over to the Carolina North Forest start line.
Race Starts at 5 pm - but give yourself time to be shuttled over to the start. We recommend parking at the YMCA no later than 4:30 pm. Once finished you will be shuttled back to the YMCA parking lot for post-race festivities.
Strollers are allowed, we just ask that you start to the back of the pack and understand that this is a trail where there are rocks and roots to go over.
ALL proceeds from the race benefit the Chapel Hill Carrboro YMCA and the Carolina North Forest.
Interested in volunteering? We're looking for some help! Please fill out this form or email Nora@fleetfeetcarrboro.com with any questions.
Race Course: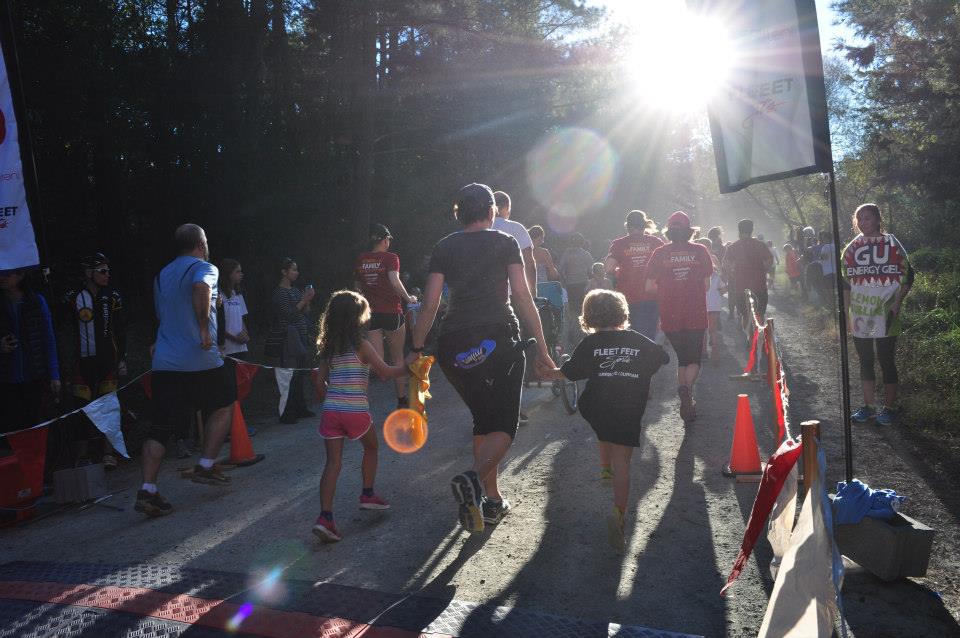 Fun for all ages!!