Don't you ever wish you could try out a shoe before buying it? Now, you can! Through our awesome vendors we are able to bring you trial pairs of some of the latest and greatest shoes! Come check out a pair from the Carrboro Location and take them on a spin around town. We'll provide you with a route or you're more than welcome to choose your own adventure.
Come test the New Balance 880v10 or the 1080v10 - from October 24th through October 31st!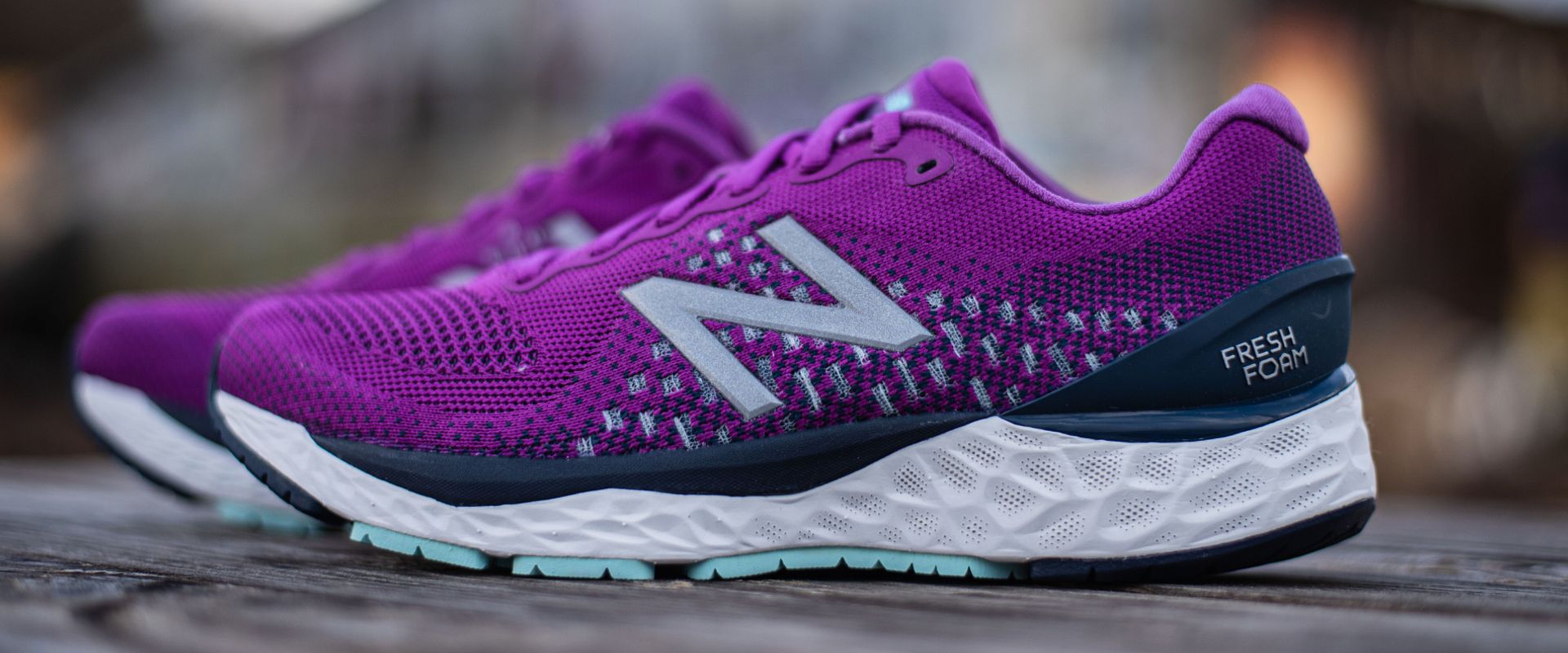 The New Balance 880v10 is an excellent workhorse shoe, it's well-built and reliable, perfect for everyday training.
Or maybe the extra cushioning, sleek upper, and designs backed by technology would make testing the New Balance 1080v10 a little more intriguing.

Stop by the Carrboro store anytime during store hours to test these shoes or you can book a time slot below! You can also read our more about the shoes in the 880v10 Shoe Review and 1080v10 Shoe Review!