COLIN KLEIN - Store Owner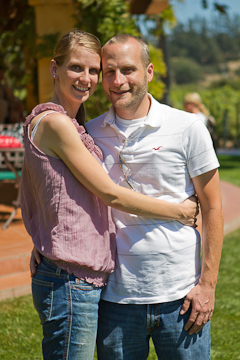 My name is Colin Klein, the proud owner of Fleet Feet Sports Burbank, and the beautiful lady on my arm is my wife Jeannette.  I am a SoCal native and consider myself extremely lucky to call this home.
 Fleet Feet Sports Burbank was born out of a passion for running, its simplicity, and the vision to offer a place dedicated to supporting the community in leading healthy and active lives.   Just about anyone can run or walk and getting people up and Moving Forward inspires me for the things that we, as a society, can help to achieve as a community; Moving Forward together.