Saucony Peregrine Trail Shoes
By Brian Stewart, Store Manager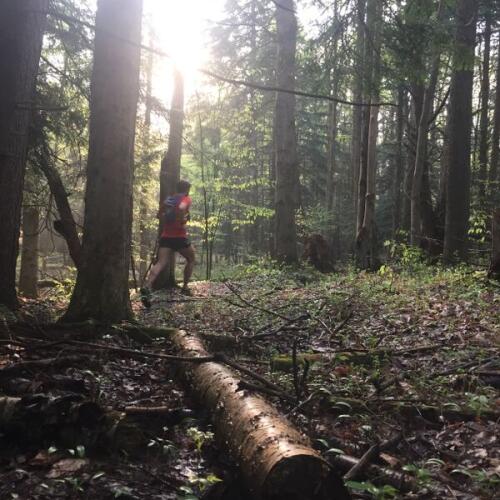 They have killer grip and the rock guard is not so stiff that it makes running on road uncomfortable. They have heavy enough tread and are durable enough to be every day trail runners, but also are light so they are good for racing on the trails. I really like how the shoe protects my foot from all the roots and rocks on the trail, but still keeps me connected to the ground enough to "feel the trail" and get feedback. They have been my "go to" trail runners for the past 3 years.