Gu Espresso Love Energy Gel
By: Brian Stewart, Store Manager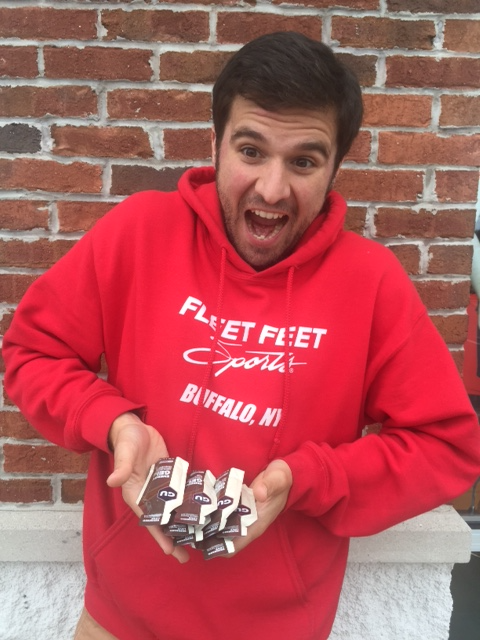 Gu Espresso Love energy gel!  I love the flavor, after training for two marathons and a half with it almost exclusively, it has yet to get old.  I really like the amount of caffeine in it, so when I take it later on in my long runs it gives me the kick I need to finish the run strong. I also like that the gels a small in size and single serve, that way I am not fumbling with little pieces and and can keep the clutter down on my long runs!