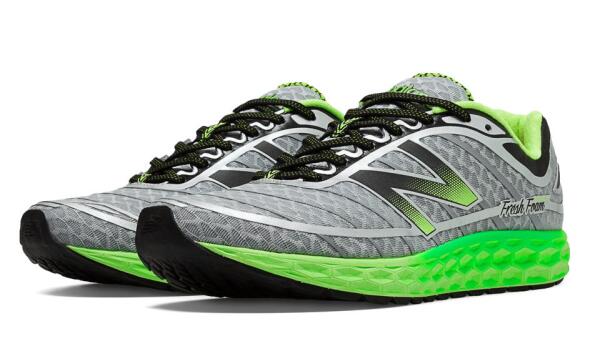 New into our store is the New Balance Boracay featuring the super soft Fresh Foam. Stop in today to feel how amazing Fresh Foam feels. Learn more about other features of the Boracay shoe below.
Boracay Features:
Fresh Foam midsole: Provides continual cushioning no matter where you come down on the shoe for a smooth ride.
Blown rubber outsole: One piece outsole helps provide generous cushioning in a premium, smooth ride, while stabilizing and protecting the foot upon impact.
Two-way stretch air mesh: Helps provide breathability and comfort.
Ortholite® sock liner: Premium insole provides additional cushioning for arch support and durable comfort.