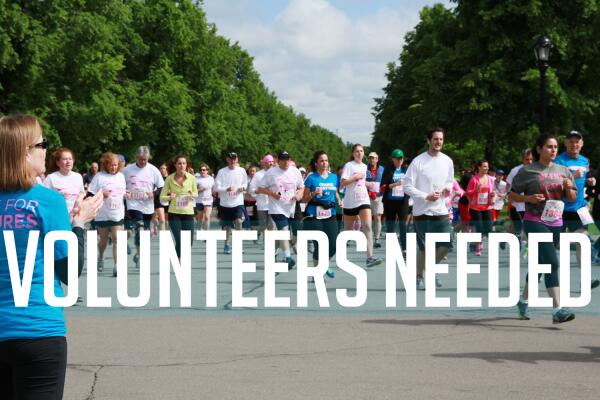 Give Back!
One of the very best things about our WNY running community is the willingness to give back.  From supporting races in the community – many that benefit charities, groups and organizations that make our hometown better to mentoring new runners to volunteering at races.
If you have never been a race volunteer, it should be on your Bucket List.  It is really eye-opening to see the work that goes into making a race successful.  All the details to be nailed down.  All the corners covered for traffic.  All the cups filled with water.  All the race bibs correctly handed out.  And so much more.
Check off that Bucket List to do and volunteer for a couple upcoming races:  The Soaker 7.7K on Thursday 8/7 or the Biggest Loser 5K & Half Marathon on Sunday 8/31.  What will you need to do – traffic, water, day of race registration to name a few.
Interested?  Email me at alice@fleetfeetbuffalo.com .  Thanks !!