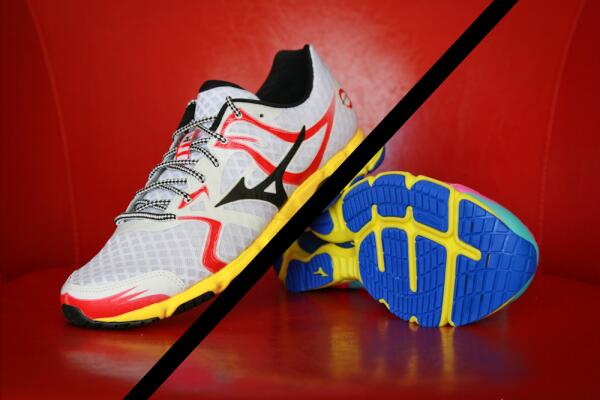 The store was more than excited when the Mizuno Wave Hitogami's arrived in the store this week.  It's a shoe that's light, low and makes you want to run fast. It's lean enough for racing, but has an efficient, stable ride that makes it a great choice for fast training days.  We have the men's in white/black/red and the women's in pink/blue/teal.  See more photos with full specs below.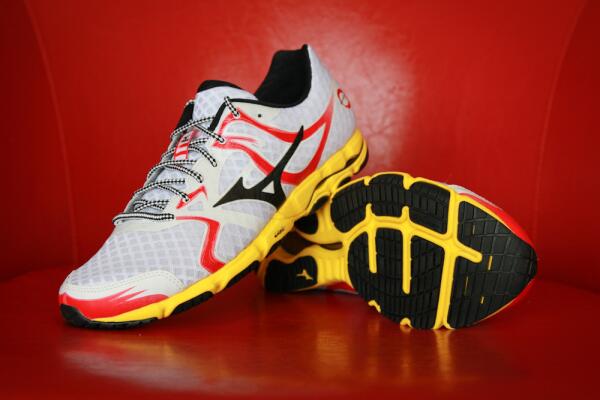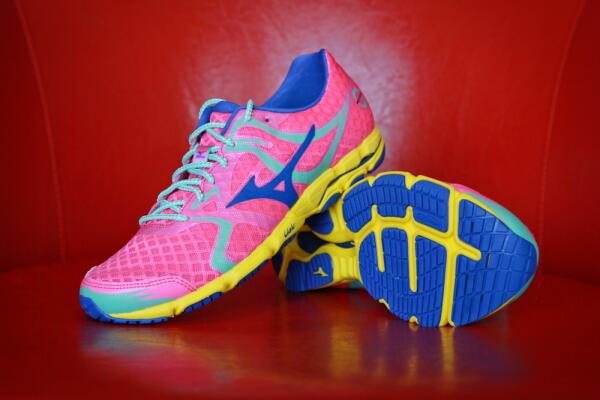 KEY FEATURES
U4ic midsole delivers lightweight, resilient cushioning.
Traditional Japanese racing flat construction for a fast, low-slung ride.
Kabuki-inspired midfoot wrap for lockdown support.
Flat-bottomed last combined with low toe-spring for inherent stability.
Smooth G3 forefoot rubber for optimal smoothness at touchdown in the forefoot.
SPECS

Weight: 7.4 oz