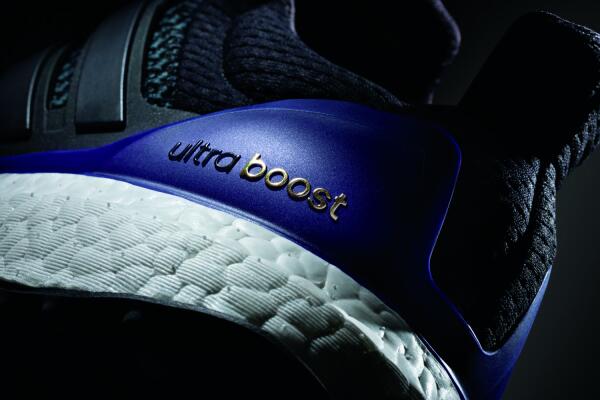 We could not be any more excited for the new adidas Ultra Boost launch on February 25th during our Wednesday Night Group Workout.  Our staff has been raving about them every since we first were shown a sneak peek last fall.  It's their first shoe that features all Boost foam and Primeknit upper.  If you're not sure what this means then come to the launch and see for yourself.  See below for specs and video.
Ultra Boost Specs
Ultra Light Fit, sock liner.
Boost foam with ultimate response.
Heel counter for superior support.
Torsion system allowing independent movement.
Primeknit upper for adaptable comfort.
Stretchweb outsole.