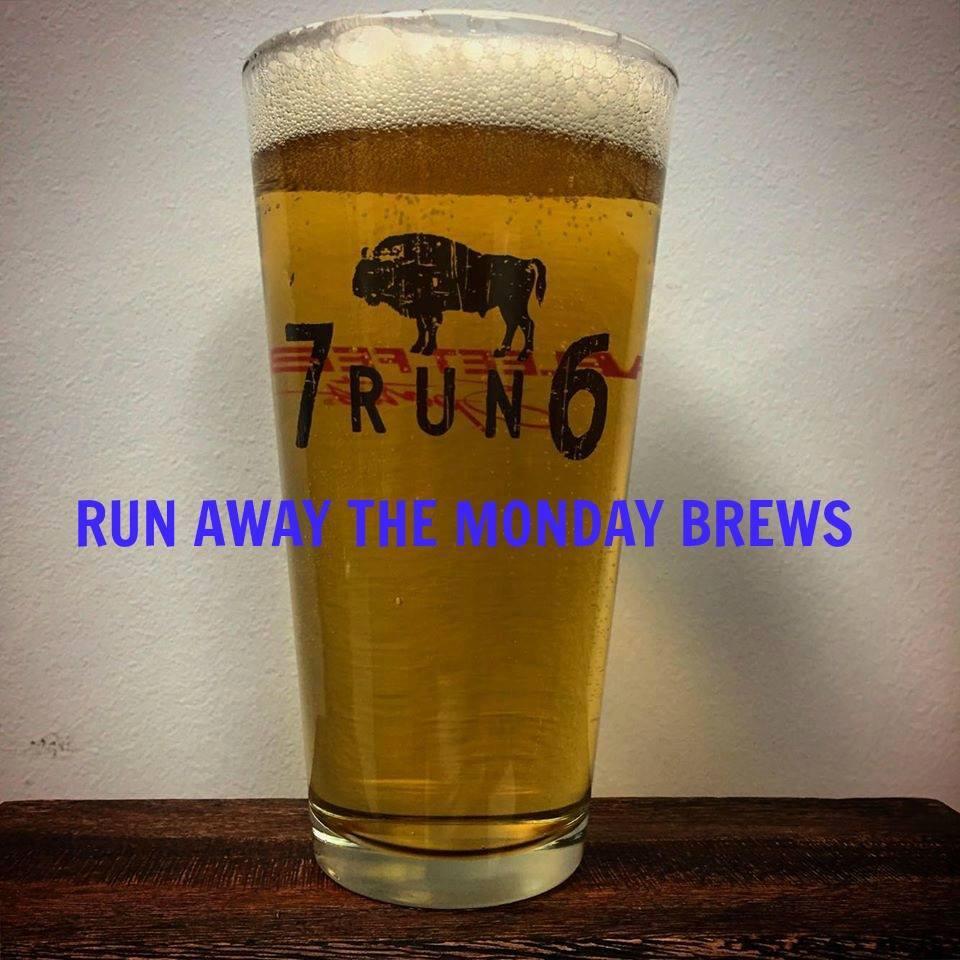 Once a month, we are partnering up with KO Bar and Grill and ASICS to get together and run away the "Monday's" 7run6 style! 

The group runs/walks will start and finish from the store, but the fun will continue afterwards over at KO Bar and Grill! They will be offering participants a $20: 3 beer and burger special! (Show your Fleet Feet Sports sign in tag at the bar)

Win free limited edition gear from Fleet Feet Sports and ASICS by attending at least 3 of the 4 events and bringing one new person to an event.
Monday, January 16th, 6pm
Monday, February 20th, 6pm
Monday, March 20th, 6pm
Monday, April 17th, 6pm