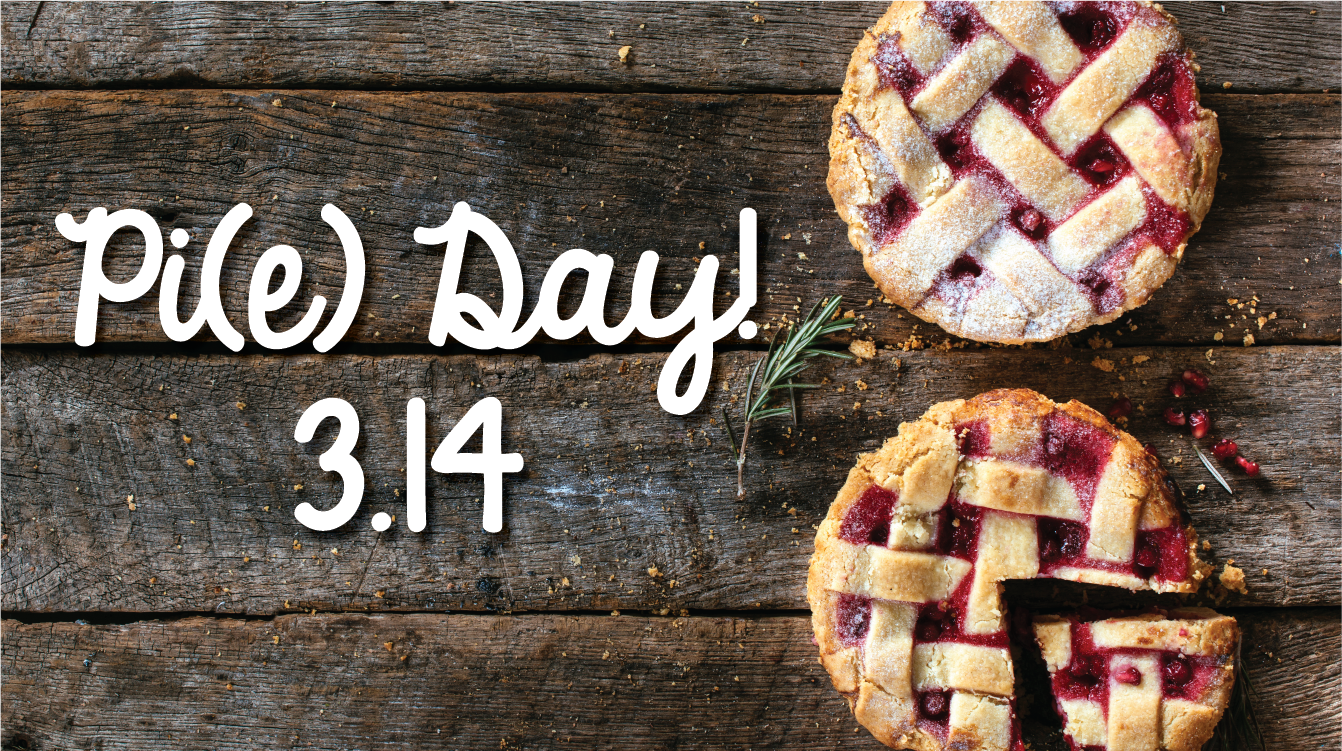 Come celebrate Pi Day (3.14) with us!!  
We will start with a low-key pi (3.14ish miles) route for the run/walk workout, and then celebrate with pie!! 
If you have a favorite pie recipe, or just love to bake, then bring a pie to share with the group!  We'll have a tasting of all pies brought to the event, and everyone can vote for their favorite. 
See if you can be the champion pie baker of Pi Day!
March 14th @ 6:00 PM at Fleet Feet Sports Buffalo!!