Buffalo - Wednesday, June 14th @ 7:00pm
Fleet Feet Buffalo
2290 Delaware Ave, Buffalo, NY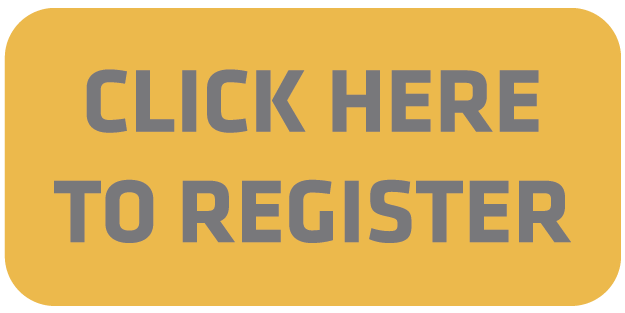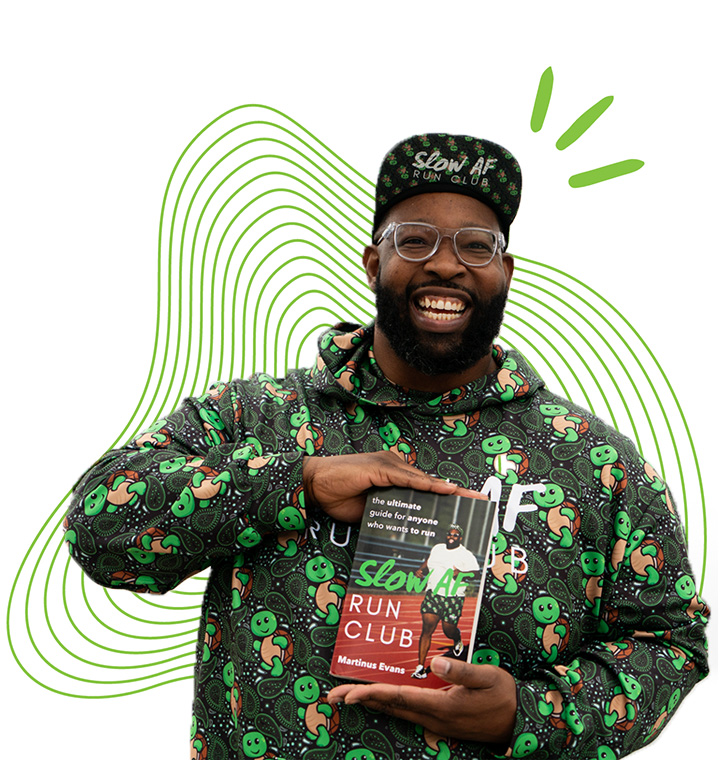 Join us in Buffalo for this FREE event to meet the Martinus Evans, as he discusses his book Slow AF Run Club.
Listen to what made him get to where he is now and how perhaps some of the stories will resonate and help you take that step forward.
Join us ahead of time at 6PM for a short group run/walk. The workout will begin at Fleet Feet and conclude with a motivational talk from our speaker.