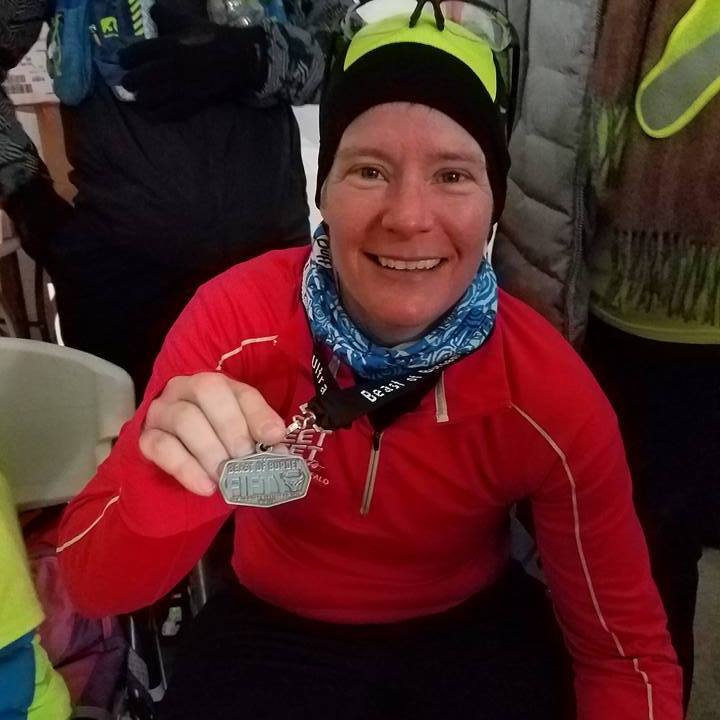 Marissa has been running now for
11 years
and once she started she never looked back. 
In fact, she has just completed her first 50 miler!!  Marissa has been a long time coach and mentor of our No Boundaries program since 2011, helping and touching the lives of so many Buffalonians on their journeys to becoming their best selves.
Nothing is too big a challenge for her as she continually seeks greater challenges physically and mentally. Thank you so much to Marissa for sharing her story, and to Julie Deuble and Ginny Bryan for nominating her!