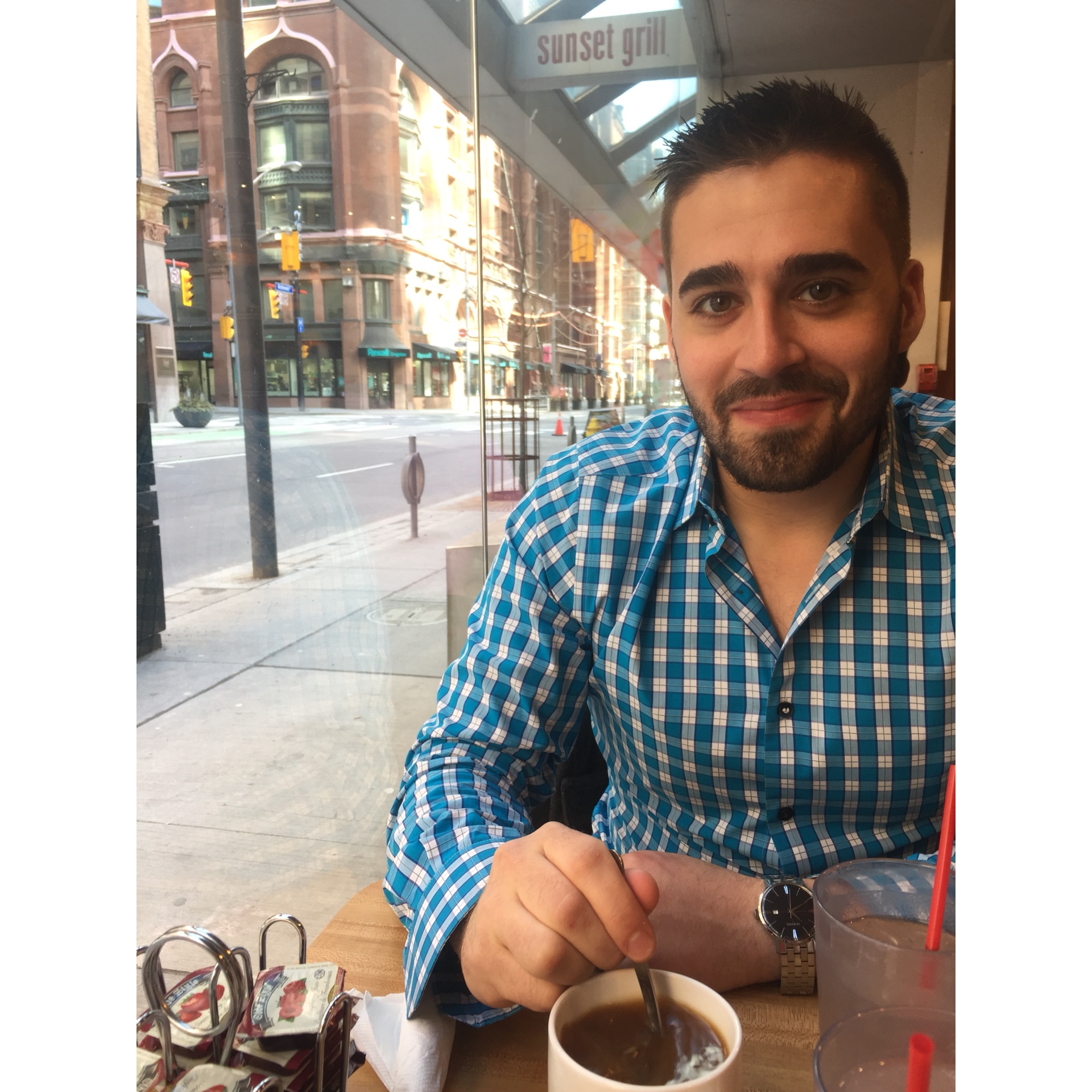 Being a hockey player my whole life (no, really - my parents put me on the ice at 18 months...), I have to admit my least favorite part of hockey practice was the off-ice training, mainly *gasp* the running. I had never run more than 2 miles consecutively and definitely did not consider myself a runner. In 2010, my oldest brother talked me into running the Buffalo Turkey Trot (8K... HUGE deal for me at the time...) with him, and well, the rest is history. I immediately fell in love with the race atmosphere - the crowds lining the streets and bridges, the people cheering, and especially those guys handing out beers at mile 4. I never knew such an event could bring people together like that and I was absolutely astonished by the support from everyone there. I had fun running... was this the day I became a runner?
Fast forward to 2017, I ran my first half marathon in Buffalo and after crossing the finish line, I had one thing on my mind: the full 26.2. I needed to do it and I knew I needed help to do it. After becoming part of the Fleet Feet family and reluctantly rolling out of bed on Saturday mornings for group training, I soon found myself using the phrases such as "only 15 miles..." this was when I realized how far I had come from those days of off-ice training (if only the coach could see me now!). It wasn't all roses and glory by any means - running takes a serious toll on the body, chaffing is real, and the weather can (and usually does) suck. After about 4 months of training, on May 27th, 2018, I officially completed my goal to run a full marathon - something I never thought I was capable of. As I hold my finisher medal and think of the 7am training runs in 20°F blowing snow, the cramping, losing a toenail (this is what nobody tells you about!), it was beyond worth it. I am indeed, a runner.
When you set your mind to a goal, you owe it to yourself to accomplish it. Have fun with the process of getting there and don't forget to take your headphones out and listen to the crowd cheer you on! See you at the finish line next year.
PS: Thank you Mom, Dad, Erika, Mr & Mrs Rohrbacher, Tyler, Joe, John, Brian, Bernie, and the fleet feet family for pushing me to achieve this goal. Love you guys!