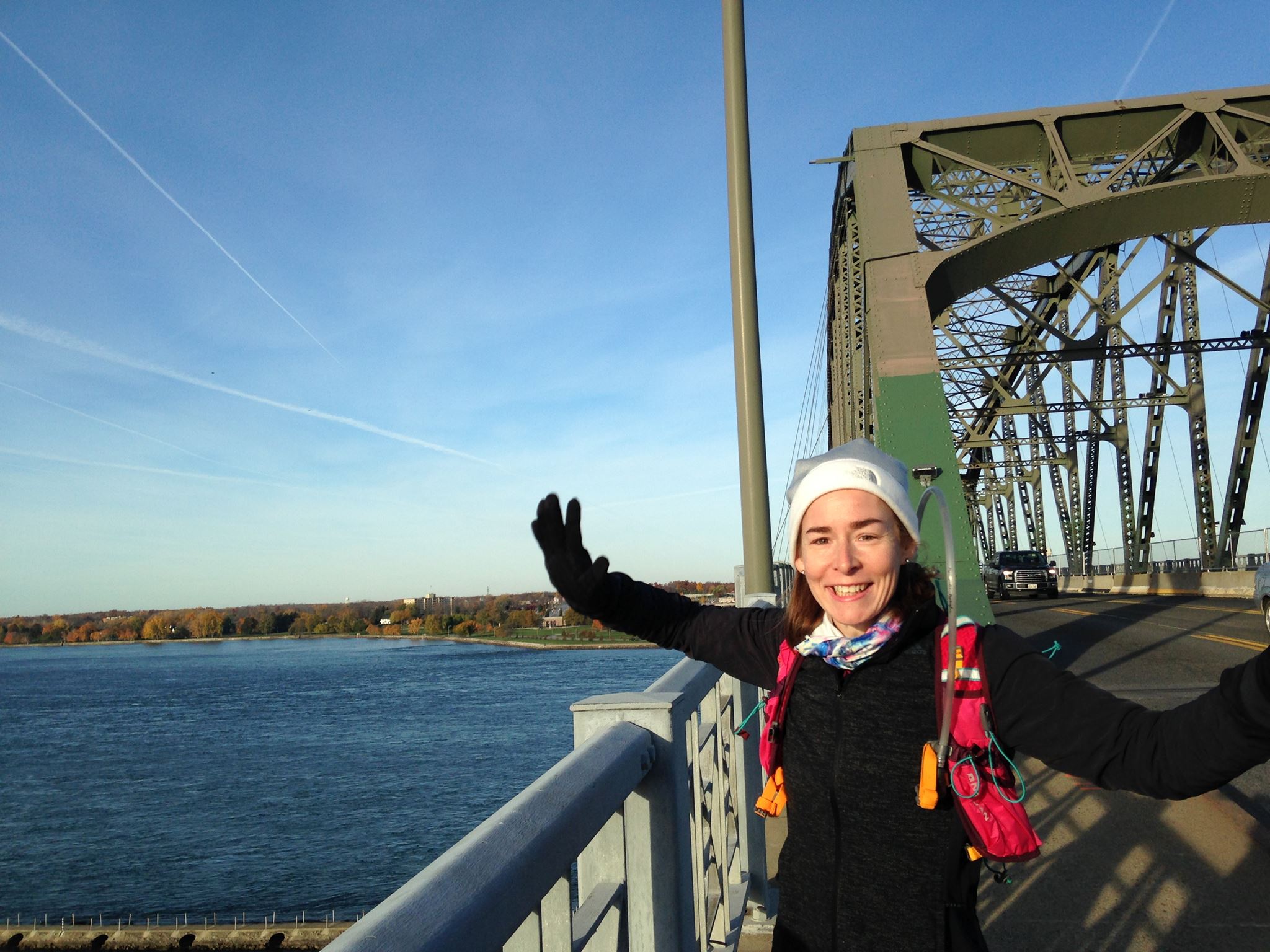 What makes Ginny special is her ability to encourage all runners around her. She does it with her words, her smile and her own running.
Ginny has overcome many physical challenges in her life but that has never stopped her. When injured in 2017, she came out on many Saturdays to handle the water station for the Half and Full Marathon training program and cheer all the runners on.  Even on bad days when she herself cannot run, she does everything she can to help others achieve their goals.
In 2018 Ginny has signed up and won a lottery spot in the NYC Marathon to run on behalf of the Dystonia Foundation. We look forward to watching her achieve her goal of completing NYC which is also her first marathon!
Thank you so much to Ginny for sharing her story, and to Joe Distasio for nominating her!