Our Staff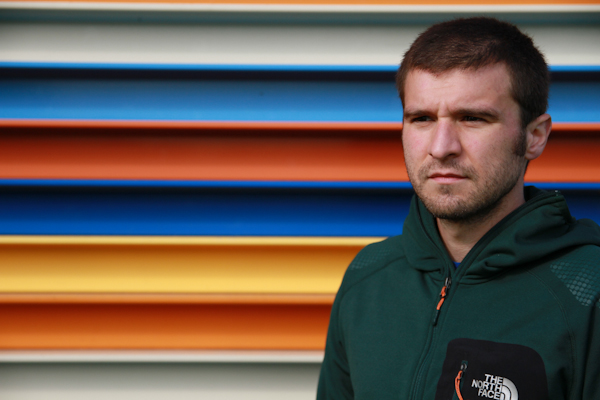 Brian started running his freshman year of college and during the non-winter months enjoyed running trails and roads, as well as, backpacking and rock climbing. In the winter months he enjoys snowshoeing and needle point. He mostly enjoys longer distance runs and races, mainly 15k, but participates in local 5k races. He is currently gearing his training for a marathon, and aspires to run an ultra distance trail race in the future.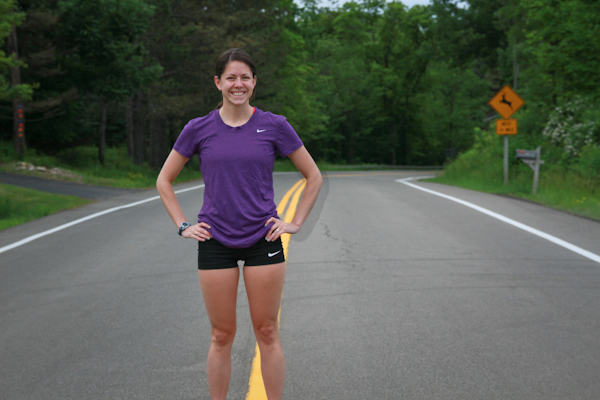 Kate Walsh, Training Program Coordinator kate@fleetfeetbuffalo.com
Kate has been running all her life. She started running in fourth grade at Queen of Heaven Grammar School, then decided to take her love of running with her to Mount Mercy Academy. She ran at Fredonia State on both the Cross Country and Track teams. She holds two of the school records with three of her other teammates in the 1600m relay and 3200m relay. She graduated in May of 2013 with a degree in Sports Management with a minor in Coaching. In her spare time she enjoys kayaking, hiking, and being active!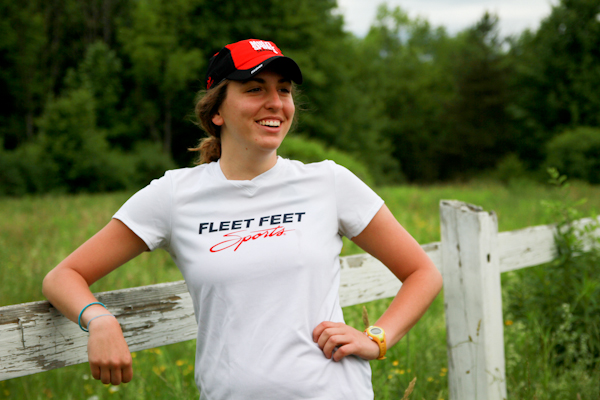 Dana Dobinski, FIT Specialist & Distance Coach dana@fleetfeetbuffalo.com
Dana has been running cross country and track since the 6th grade and can't seem to stop. After high school she continued to run, completing both half and full marathons. She also enjoys drawing and would love to work on running a half marathon in every state. One day she also hopes to become an Ironman, even though Batman is her favorite superhero.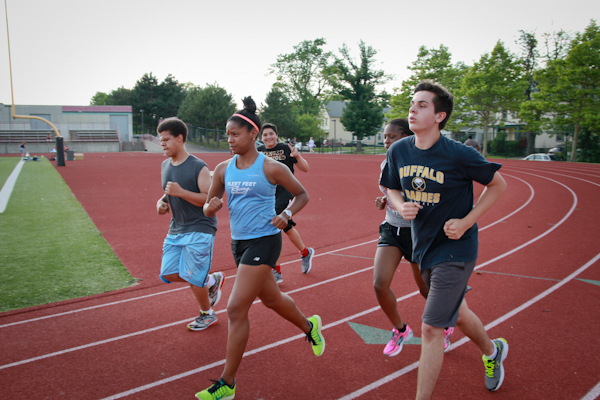 Kristen Hall, FIT Specialist
Kristen is a student at the University of Buffalo and runs cross country for them. Her most recent accomplishment is her finish at the Might Niagara Half Marathon. When she is not running she enjoys playing basketball, hanging out with her friends by the pool, knitting warm woolen mittens, and tying up brown paper packages with string. Those are a few of her favorite things.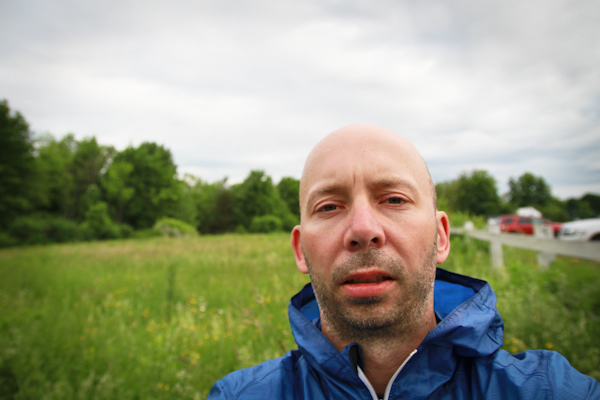 Jim Cielencki, FIT Specialist  jim@fleetfeetbuffalo.com
Jim started running in the spring of 2012 after beginning to train for a triathlon.  During training running took over because it was "very freeing".  You can find him running the trails at Chestnut Ridge or Sprague Brook during the summer or winter.  You'll also be able to find him running and shooting photos during our group runs and training groups.  In the future, he's looking to do longer trail races and is still trying to get the marathon monkey off his back.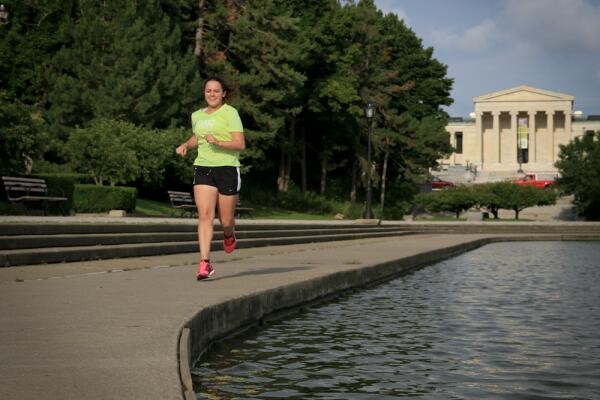 Stephanie Feliciano, FIT Specialist
Stephanie is one of our youngest employees, in fact she just graduate from Nichols and is starting at Boston University in the fall of 2014.  Before she heads to Boston expect to see her running around Delaware Park and Hoyt Lake.  She recently won her age group at the Soaker 7.7K race in the Outer Harbor.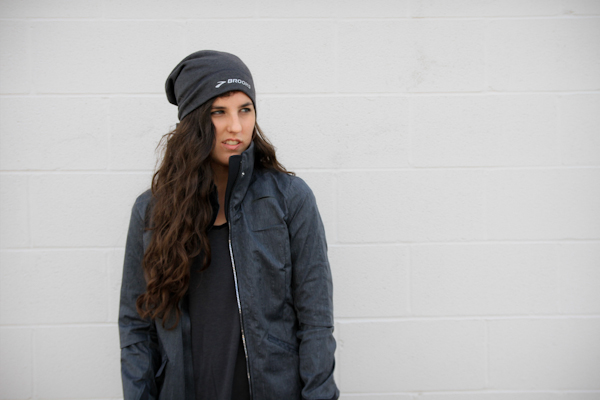 Lizzy Mahoney, FIT Specialist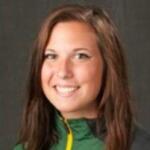 Amy Dotterweich, FIT Specialist 
Amy currently attends the State University of Brockport for sport management and coaching. She has spent her past two years playing soccer for the Golden Eagles and this past summer she was Tough Mudder finisher. Amy plans on training for her first half marathon in the spring and her second Tough Mudder in the summer. When she's not running or playing soccer, she enjoys hanging out with her friends and playing shuffleboard.