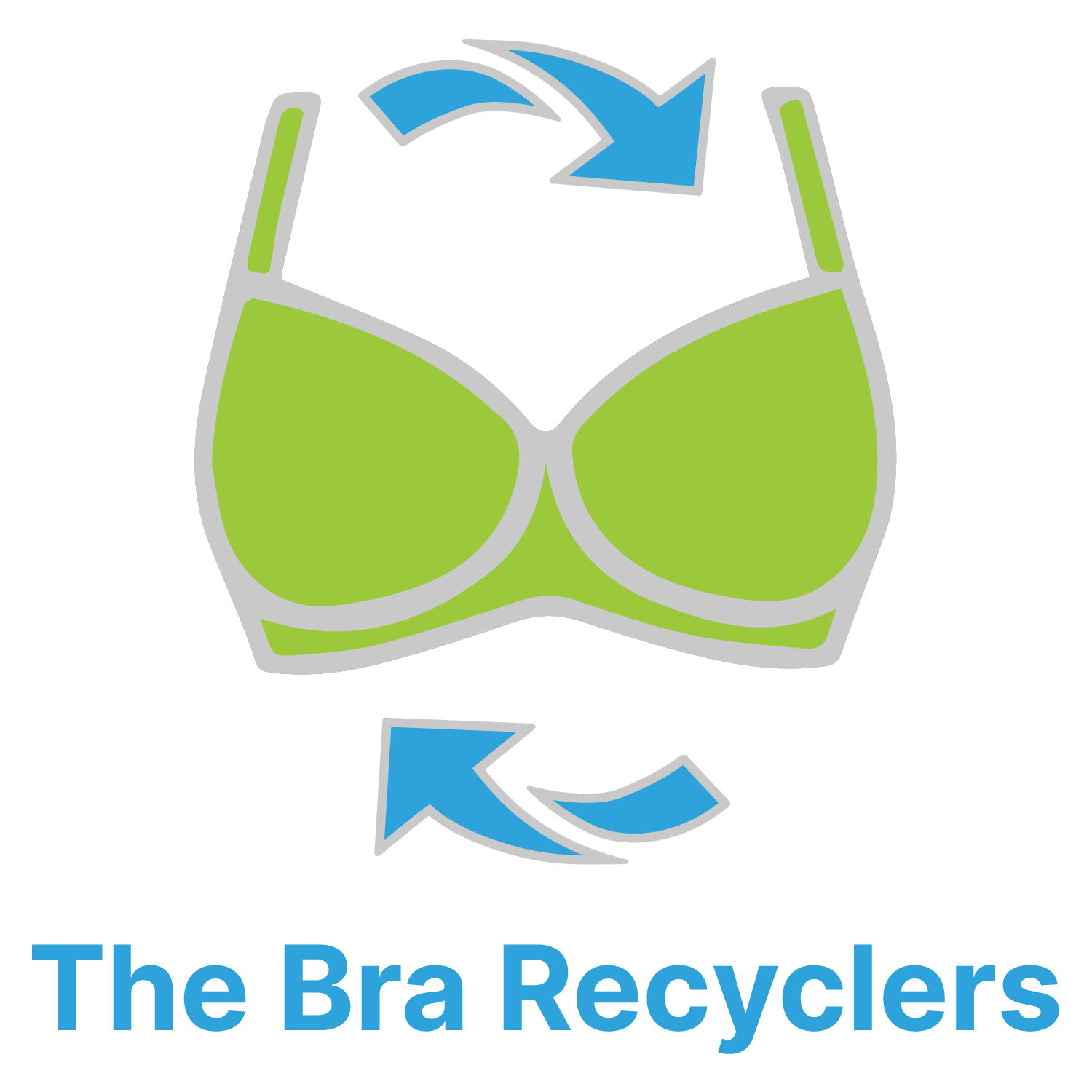 The Bra Recyclers is a clothing recycling social enterprise dedicated to ensuring that preloved bras go to those who need them most, rather than into a landfill. Each year, they accept thousands of new and preloved bras from individuals and businesses and either recycle them or give them to women and girls in need, for example, those who are escaping domestic violence or human trafficking. The Bra Recycler's impact is huge – both environmentally and socially.
We've partnered with the Bra Recyclers as one of their Bra Recycling Ambassadors, which means we'll be working with them to encourage the reuse of preloved bras! We have also become an official drop-off location! Here's how you can donate your new or gently used lingerie or sports bras:
Wash your bra(s)
Bring them to the store
That's it! When we have collected at least 10 bras we will cover the postage to mail them to The Bra Recyclers
It really is that simple! Not only will you be helping vulnerable women and girls all over the world, but you'll also be reducing your carbon footprint and doing your bit for the planet.
**Did you know that October is Bra Recycling Month? For every bra you donate during the month of October you can take 20% off a new, regular price in-store bra purchase.