Wednesday, March 7 @ 7:15 pm at The Store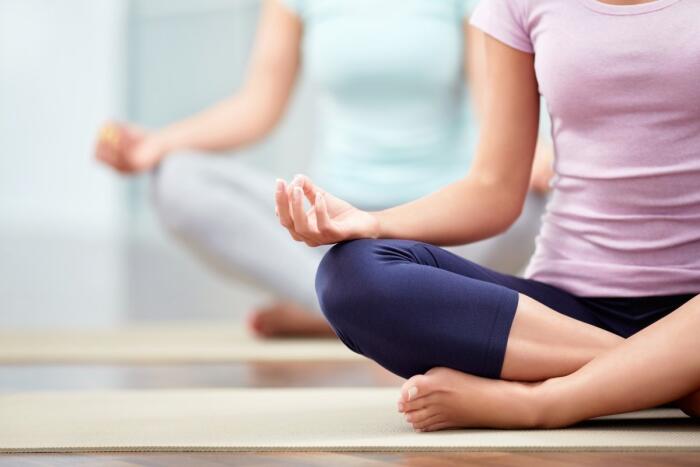 Yoga is a great way to aide the body in recovery of intense workouts and runs. By activating the synovial fluid and lubricating muscles and joints-you move past days of potential soreness. Please join Carmen Champion of Main Street Yoga as she leads us through a FREE yoga class designed for all levels.
Please bring a yoga mat and water bottle. We will have a few mats to lend if you do not have one. Class is limited to 15 participants maximum. If you are unable to attend please cancel your RSVP or call the store at 808-3220 to let us know.