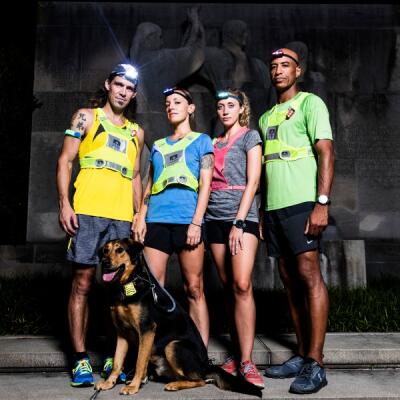 SEE AND BE SEEN
CLICK TO SHOP SAFETY & VISIBILITY

With the end of Daylight Savings we're prepping for running in the dark this winter. We asked runners, and the majority said they prefer to run in the morning. Whether it's before work or after, make sure to stay highly visible with these safety tips.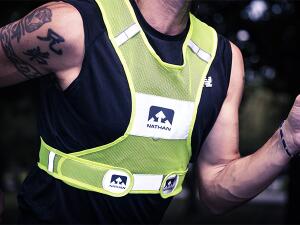 #1 WEAR REFLECTIVE GEAR
Reflective clothing and gear enables others to see you and increase your visibility by several hundred feet. Wear reflectivity on all sides of your body—especially your moving arms, ankles and feet.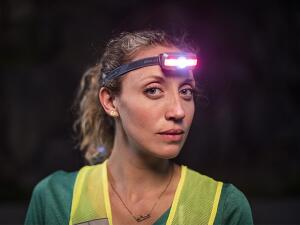 #2 LIGHTS, LIGHTS, LIGHTS!
Active light sources aid your vision and increase a driver's ability to see you. Wear blinking lights on the front and back of your body, and wear a headlamp or carry a flashlight to illuminate your path.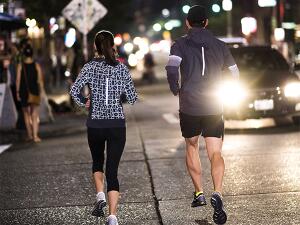 #3 RUN AGAINST TRAFFIC
Running against traffic is the best way for you to see cars and for cars to see you. Whenever possible, run on the sidewalk.
CLICK TO SHOP SAFETY & VISIBILITY
---
READ MORE ON THE BLOG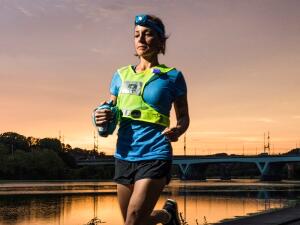 ASK OUR COACHES: How Can I Be Safe Running at Night?
From lights and reflective gear to running without headphones, our training group coaches answer your questions and offer tips for staying safe and visible while running at night. 
---