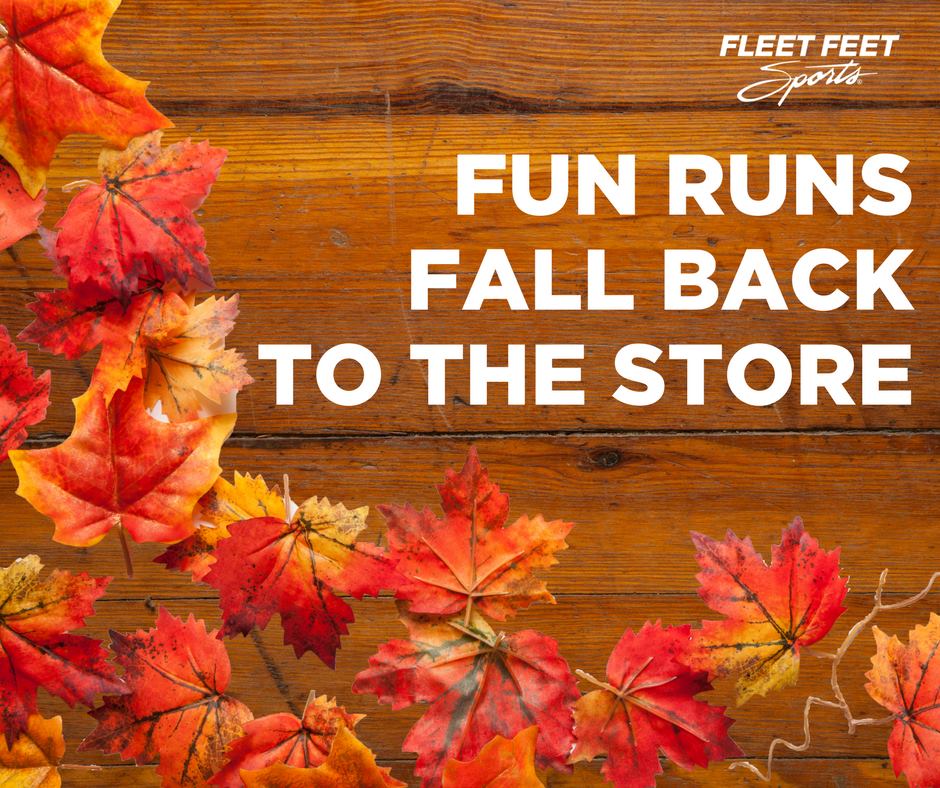 Monday November 6, 2017 @ 6:00 pm at The Store
With the time change comes a change of location for our free weekly Monday Fun Run! We move the runs to start and finish at the store so we can have a warm place to meet -- and indoor restrooms! We will run in the neighborhood East of the Hershey that is a combination of sidewalks and paved roads. Please bring reflective gear and lights so you can see and be seen!
We've got a special guest for our first run back at the store! Local author Randy Sharer will be in attendance to sign copies of his recent book - Virgin Territory. We'll have copies available for purchase at the store very soon or you can pick one up that night!
Since we're kicking off our first run back at the store we might as well do it up right! Plan on sticking around for a social with adult beverages!
Click here for our Facebook Event