Friday, September 18 @ 6:00 pm at The Store
Click here for this month's Facebook Event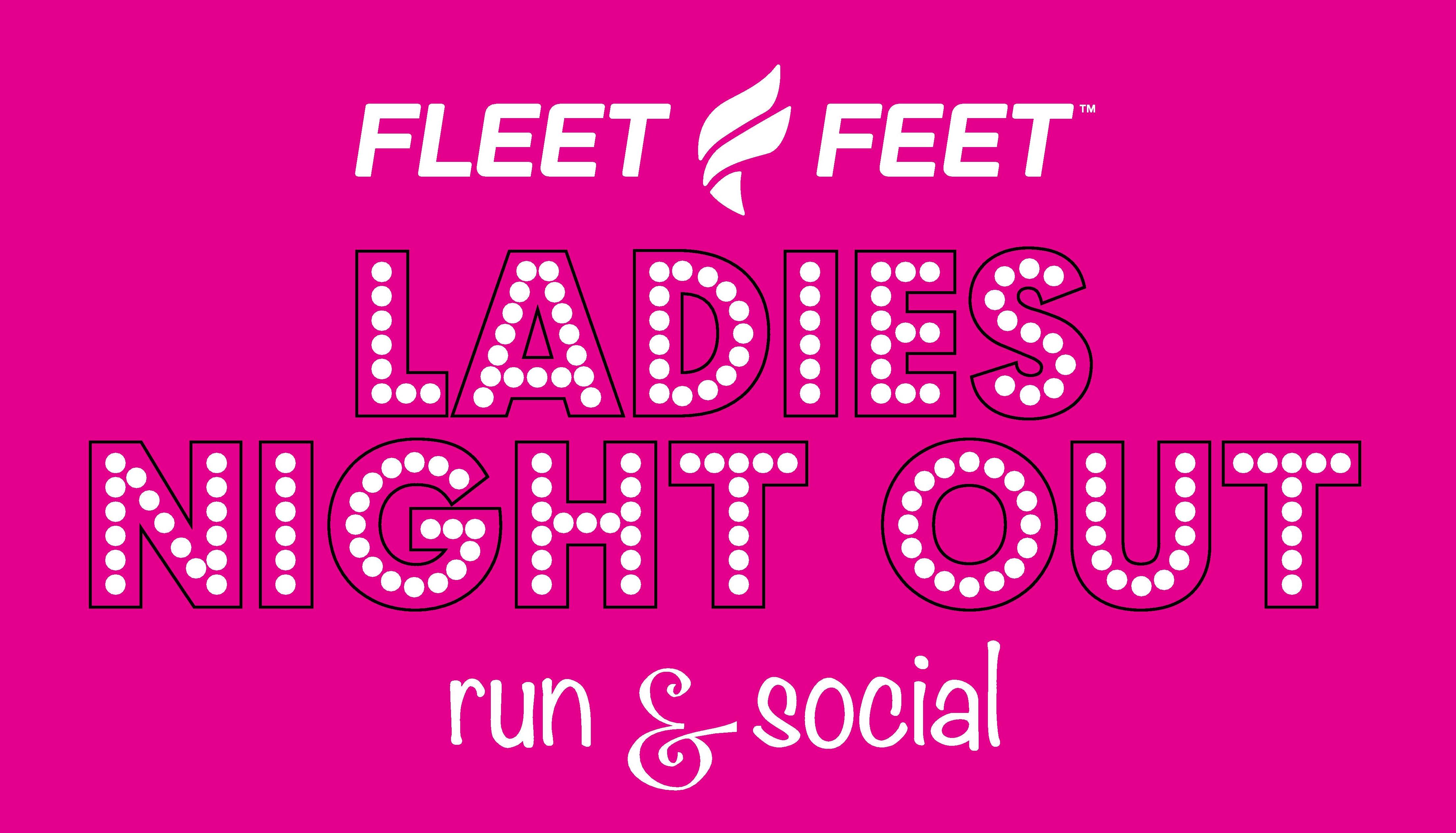 Diva Night was just the beginning! Join us the THIRD Friday of every month for a ladies only night to run, walk, shop, sip and be social! We take off from the store at 6:00 pm and stay afterwards for a social until 8:00 pm. We will run in the neighborhood East of Hershey that is a combination of sidewalks and paved roads. Click here for a map of the route. All paces and abilities welcome! In the winter please bring reflective gear and lights so you can see and be seen!
Click here to join our Fleet Feet Divas Facebook group to stay up to date on all ladies runs.

Earn points (and prizes!) for doing what you love, PLUS Diva Deals!
Back in 2020: Look for special events, theme nights and other fun activities each month
Earn points each time you attend a Ladies Night, bring a new friend, make purchases and more - we'll be spicing up our points system and prizes in 2019!
Win prizes for running an "ultra," "marathon," or "half marathon" in total miles during the year
Attend 10 of the 12 ladies nights to be eligible for a drawing for a free pair of shoes!
Can't attend each month? Don't worry - special prizes will be awarded periodically throughout the year for various accomplishments
There will be a special "Diva Deal" each month - a special shopping deal only valid during that month's Ladies Night