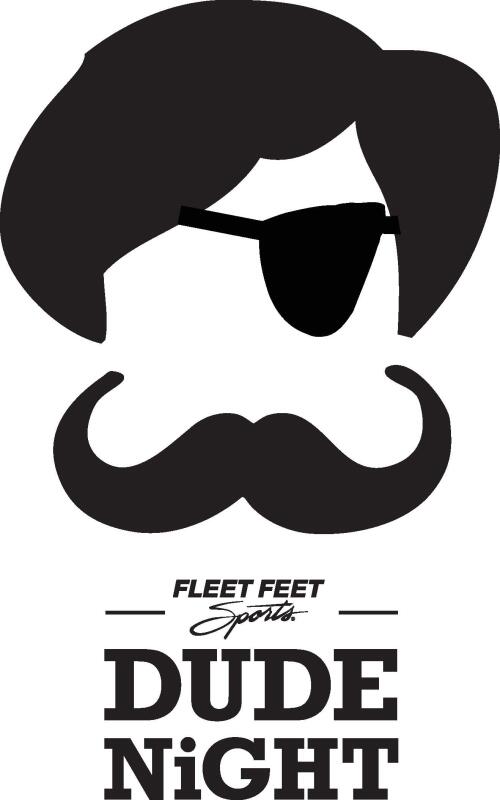 Friday, December 9th  •  7:30 pm - 9:00 pm
The ladies had Diva Night and now the Dudes need their turn!  We're turning the store into an awesome Man Cave and we're going to do Guy Things!
What do you mean "Guy Things?"
Manly munchies and frosty adult beverages
Vendors just for dudes
Studly activities with great prizes
Great in-store shopping discounts
Ladies on hand to wrap your holiday gifts
And it may be a tough subject, but the night is also about raising awareness for Prostate Cancer - the leading cause of cancer among men regardless of race. Proceeds from the evening will be donated to the Community Cancer Center in Normal.

New this year: No Hassle FUNdraiser

Dude night admission = $5 (comes with 3 prize drawing tickets)
Donate $10 and receive 10 prize drawing tickets
Donate $20 and receive 10 prize drawing tickets AND a golden ticket entry into our FREE SHOE GIVEAWAY!!

Does it sound like an awesome night? We think so. Let us know you're coming - RSVP on our Facebook events page.