Demo Run with Garmin
Wednesday, October 25th @ 6:00 pm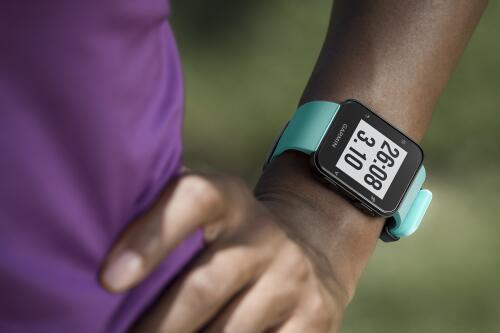 If you're in the market for a GPS watch or activity tracker - or you have a question about your current Garmin watch - this event was made for you!  Garmin will be at the store on Wednesday, October 25th and we're going to add a mid-week Fun Run/Walk to our usual lineup. Our rep will bring demo watches for you to try out and he will be here to answer any questions about watch features.

We will have a limited supply of the following models:
Forerunner 35, 235, 735, and 935
Fenix: 5s, 5, 5X
Vivoactive HR, vivosmart 3, vivoactive hr+

If you already own a Garmin that you love and don't have any questions you can still join us to get in a workout with fun friends!
Click here for the Facebook event