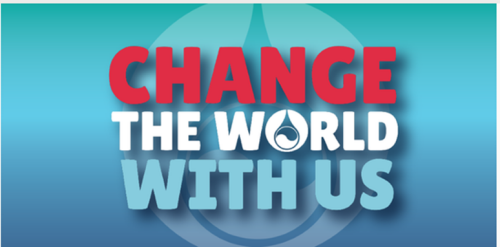 Fleet Feet Blood Drive
Thursday, July 16
2:00 PM – 6:00 PM
Bloodmobile
To register click here:  https://www.bloodcenterimpact.org/donor/schedules/drive_schedule/93672
 All donors are encouraged to do their questions on 7/16 by
texting EarlyQ to 999-777 or see www.bloodcenter.org/earlyq
BLOOD DONATION IS SAFE. Blood drives and donor centers are safe environments where staff and donors are screened to be sure they are healthy and well and have not been exposed to the virus to be present. They are not mass gatherings, for the purpose of social distancing.
Healthy individuals are needed now and in the next few months to donate blood for patients.
BLOOD DEMAND IS INCREASING, as hospitals have eased restrictions on elective surgeries and are now providing treatment options that were previously postponed. CICBC is asking blood donors to step forward during this challenging time.
To ensure safety and adhere to social distancing, ALL DONORS must schedule appointments.
Per CDC guidelines, all donors will be required to wear a face covering or mask when donating. If you have questions, please contact the blood center.
All types needed!  Critical need for all negative blood types and type O positive!