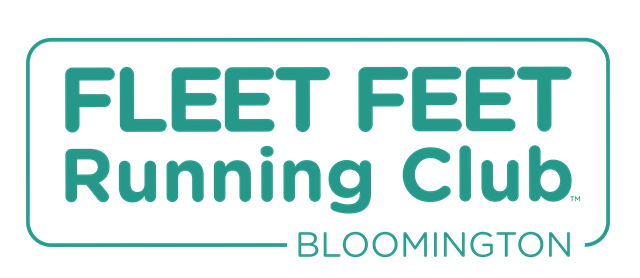 We are excited to be launching the Fleet Feet Running Club in 2018!  Created first in 1976 by Fleet Feet co-founders Elizabeth Jansen and Sally Edwards, Fleet Feet Running Club defined a group of people associated together not by how fast or far they ran, but by the spirit and passion they displayed in doing so.
We can't think of a better way to kick off FFRC with some great gear in a retro style that reflects our 1976 logo and heritage!  Help us plan our opening order by indicating what pieces you would like to purchase.  We know it's tough to order apparel without seeing or feeling it, so rest assured we'll order some extra inventory and you will not need to pay until the product arrives in early spring.
Click here to see the pieces available for purchase.
Email Sam (sam@fleetfeetbloomington.com) with any questions.  Orders are due no later than NOON on December 28!