The Flavor Run brings local flavor, vendors, and staff to be the BEST and MOST DELICIOUS run that Birmingham will ever experience. This is NOT just another "color run" coming to Birmingham.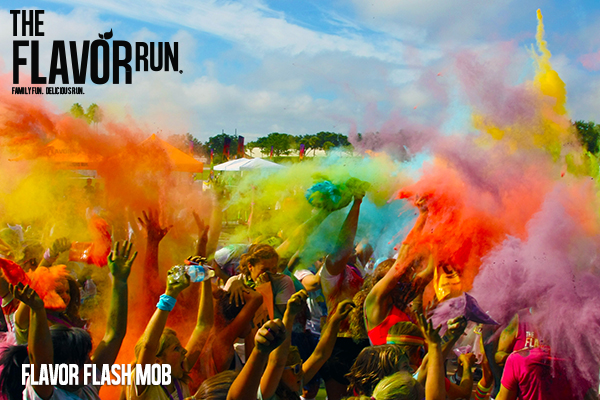 This is the one and only FLAVOR RUN. This brand new family fun 5K supports local communities and businesses through a unique experience that engages all the senses; sight, smell, touch, hearing and TASTE. Yes. FRUIT FLAVORED POWDER; strawberry, blueberry, watermelon, banana, grape, and orange.
This event is Saturday, October 3rd.