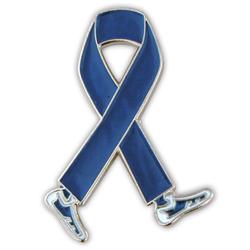 Thank you for supporting the Mike L. Jezdimir Transverse Myelitis Foundation. The foundation is dedicated to finding a cure and prevention for this rare spinal cord disease. They feel confident that by working with the scientists and researchers at UAB that one day we will be free from a disease that is so traumatic on patients and families.
Event details and schedule
Check in on September 12th at 6:00PM. The 5k race is scheduled to start at 8:00PM.
Creative costumes are encouraged and may be rewarded as well as dance
5K Race , Just for fun, not a timed event.
Thank you for participating and helping in finding a cure for the kids.
This event is Saturday, September 12th. CLICK HERE TO REGISTER