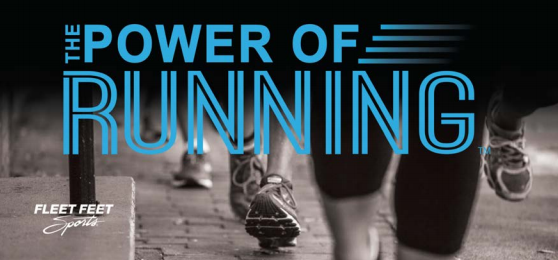 The Power Of Running To Inspire
We want to nominate some of our runners to be featured on the Fleet Feet Sports website and our Power of Running To Inspire campaign! All you have to do is either nominate yourself, or someone who inspires you. We will then contact you to ask you more about what inspires you, what you are training for, and other fun questions to get to know why you love the power of running! 
To see other runners nationwide who are being nominated, visit Fleet Feet Sports' Blog.
Fill out the form below and let us nominate our Birmingham runners who inspire all of us!