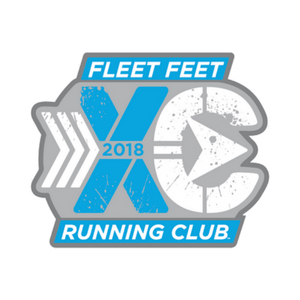 2018 FLEET FEET BIRMINGHAM XC PROGRAM

We're pretty excited that it's almost time for cross country season! We know the athletes are putting all the hard work in now and we want to make gearing up for the season easy!
Benefits of booking a spike event at Fleet Feet Birmingham
20% OFF for athletes during event
10% of proceeds go back to the team
Pair of shoes for the head coach
Food and drinks provided for the event 


General XC Athlete discount program for 2018
 10% OFF for athletes from now-Sept. 15
10% of proceeds go back to the school in gift cards to the store
If you and your team would like to inquire about a spike event or you have any questions at all, please don't hesitate to reach out to jay@fleetfeetbirmingham.com or
CONTACT US.
We look forward to helping you with your cross country needs this season!