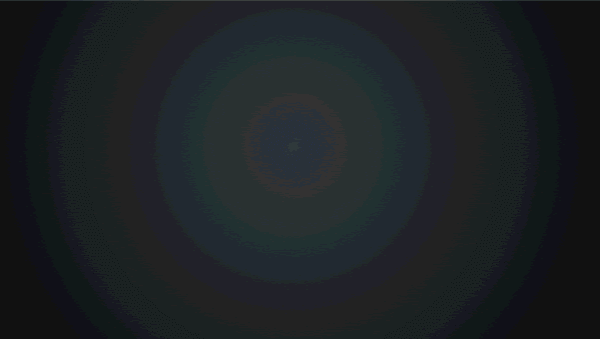 We are excited to announce that we will reopen our doors Friday at 10 am to our wonderful customers! We couldn't be more thankful for you during this past month by supporting us even though our doors were closed.
While we look forward to taking a step back toward some normalcy, you and our staff's safety is still our #1 priority! We will continue to follow the CDC and Alabama guidelines while taking additional steps to ensure everyone stays protected.
Below are the procedures we are setting in place as we reopen:
All staff will be wearing a mask and masks for customers are encouraged but not required. overing the mouth and nose while in store.
We have a strict 10 person limit (including staff) in store.
We ask that customers not bring in family members who are accompanying them but not coming to shop for themselves.
Although we can fit you, we will not be putting on shoes in order to remain a safe 6-foot distance.
You must wear socks at all times.
Anything you try on or touch has to be immediately sanitized, so please ask one of our associates before grabbing an item.
Hand sanitizer stations will be available throughout the store.
We will be cleaning the store no less than 3 times daily.
Fitting rooms will remain closed.
Nutrition items will not be made available for self-service. A staff member will help gather items for purchase.
We are also back to normal business hours!
That means we'll be open Monday- Friday 10AM-7PM and on Saturday 10AM-5PM.
We will still be providing online and call-in curbside pickup orders!