The Fleet Feet Austin team is comprised of the most passionate individuals in running specialty. Their focus is centered around giving our guests the best possible experience time after time as well as ensuring you achieve your needs in lifestyle, fit, customer service, training and product.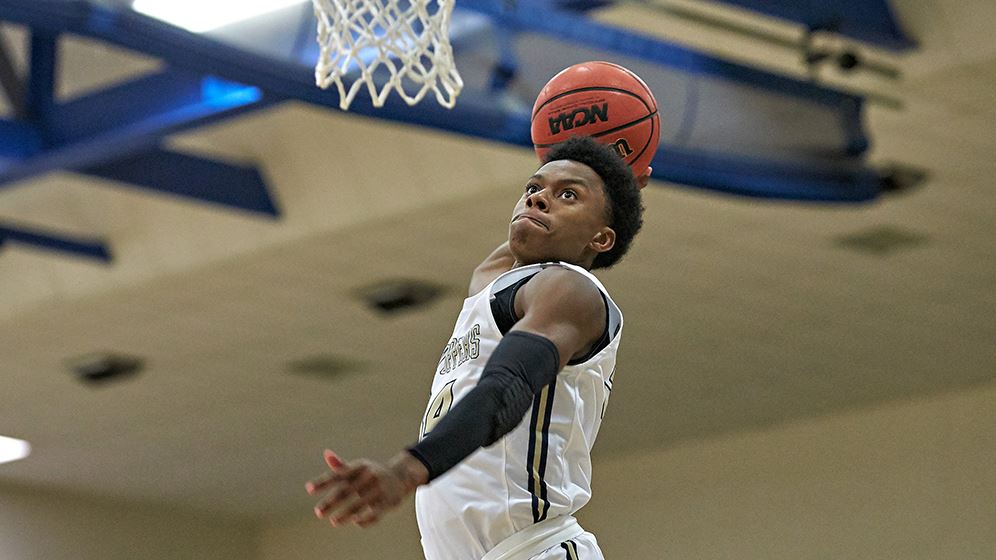 Ashton - Hailing from Independence, Louisiana (shout out to the Northshore) Ashton has called Austin for the past three years. Ash played collegiate basketball at both Jacksonville State University and St. Edward's University, leading the Gamecocks to the NCAA Division I Tournament in 2017 and most recently earning Lone Star Conference Player of the Year with the Hill Toppers. While some of his favorites include pears, the color yellow, and Micheal Jackson, Ash is still active in his professional basketball career and brings a reserved confidence to Fleet Feet Austin customer experience. Be on the lookout for him when you stop by, you'll be happy to have crossed paths with our favorite hardcourt talent.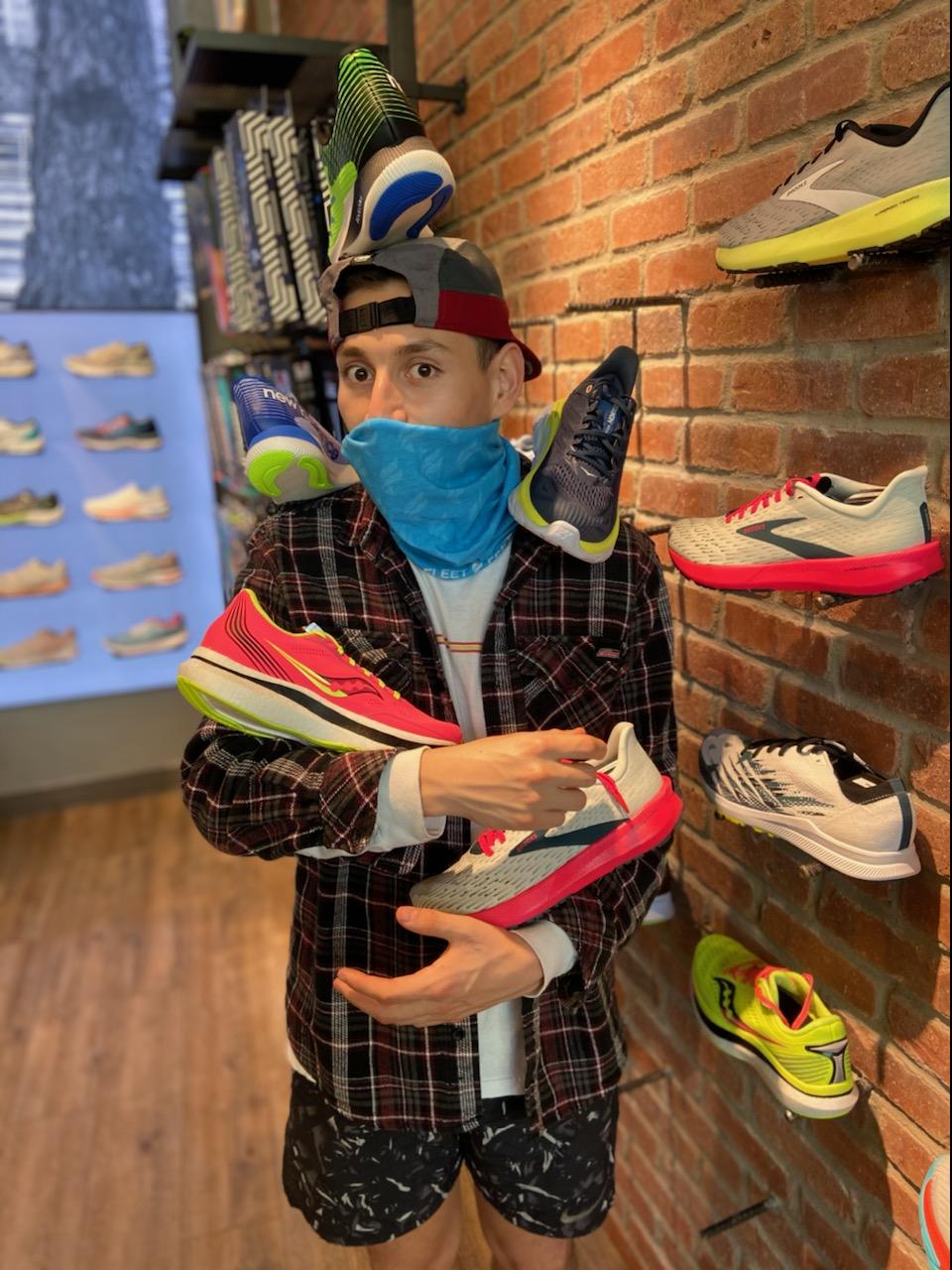 Ev - Everardo (Ev) hails from Progreso and is Fleet Feet Austin's Anthony Davis to our Lebron James (check Jordan's bio below). Majoring in Kinesiology, with an emphasis in Athletic Training, Ev has kept busy as part of the St. Edward's University Cross Country and Track team the last few years. His minor in Philosophy is a cherry on top of a fast-moving schedule, as Ev proudly boasts a sarcastic resume of setting the American record in shoe-box stacking and stands as World Champ (and overall connossuer) of cereal eating. When he's not busy covering plenty of miles, consuming copious amounts of cereal, or studying, Ev can be found at our shop helping those in need of some guidance when searching for their next pair of shoes.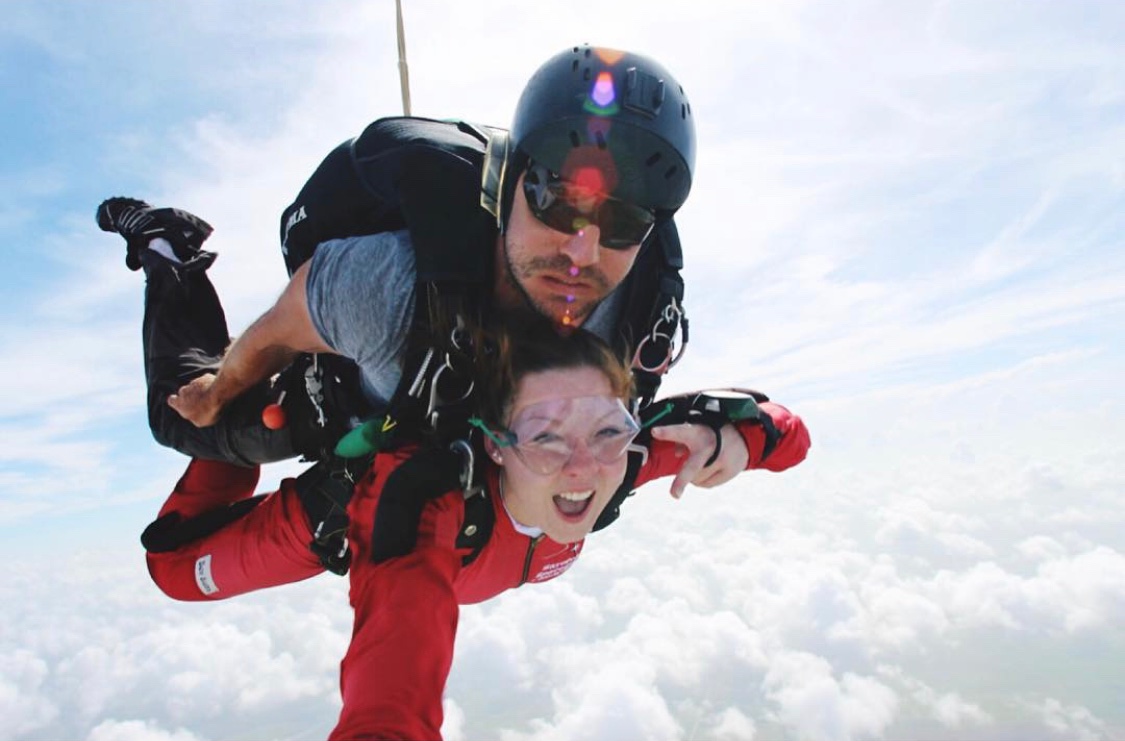 Tess - Tscharner (Tess) is a new addition to run specialty, joining the Fleet Feet Austin team after enjoying her own in store experience. While she may be new to running, she's an avid swimmer and her appetite for food is equally met with her appetite for knowledge, as she never hesitates to open a new book. The University of Lynchburg graduate has had the chance to travel globally and her close friends say she's known for "risking it for the biscuit and dancing like nobody's watching." Tess is an admitted adventure enthusiast (if the above photo isn't proof enough), but will also happily spend her entire day in bed watching movies with her cat and dog. If you're lucky enough to cross paths with her, be ready for a great connection and plenty of fun stories.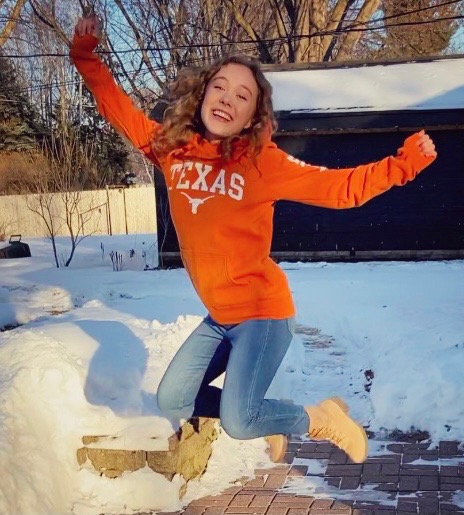 Ella - Hailing from Minneapolis, Ella gravitated to The University of Texas after deciding to pursue a degree in Biomedical Engineering. Her background in competitive swimming offers an understanding of disciplined training and you can catch Ella most weekends rubbing elbows with the infamous Sunday Crew. While her Midwest accent tends to raise some eyebrows, you'll be able to trust you're in good hands if you come across our favorite Minnesotan (just kidding, Nathan).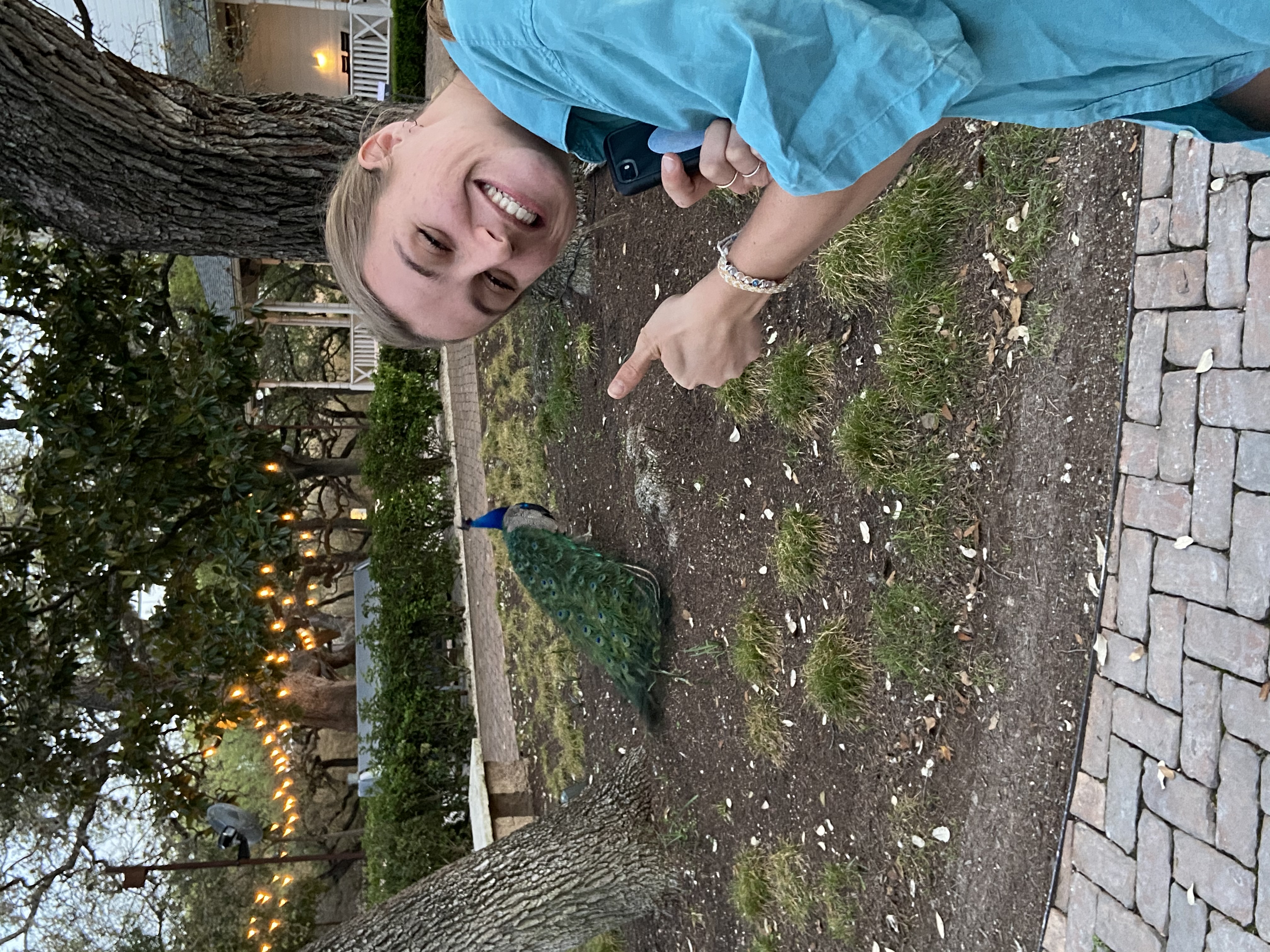 Kendall - Simply put, Kendall loves to move. For her, running is an exercise in curiosity where each step is a new opportunity to try something new and go just a bit further. She's had her fair share of injuries from shin splints to ACL tears to a newly cracked collarbone (ask her about the store, it's insane), so if you have any questions regarding injuries she's your gal! Her favorite foods are brownies and marinara sauce (not together of course) and she enjoys running and laughing, doing plenty of both in the confines of our shop. In summer 2021, she'll be leaving her new family here at Fleet Feet and heading to grad school for Orthotics and Prosthetics (she will absolutely geek out with you about insoles/running biomechanics).
Jordan - The self proclaimed "Lebron James of Fleet Feet Austin", Jordan never hesitates to get his hands dirty and always strives to make those around him better. He spent a year at Abiline Christian University as a member of their track & field program, but his stomping grounds called him back to Austin. He's currently finishing his degree in psychology at St. Edward's University, all the while continuing in the pursuit of his sprint goals on the track. While most of his free time is devoted to training, school, and Fleet Feet Austin's collective effort, he loves spending his off time with his niece and nephew.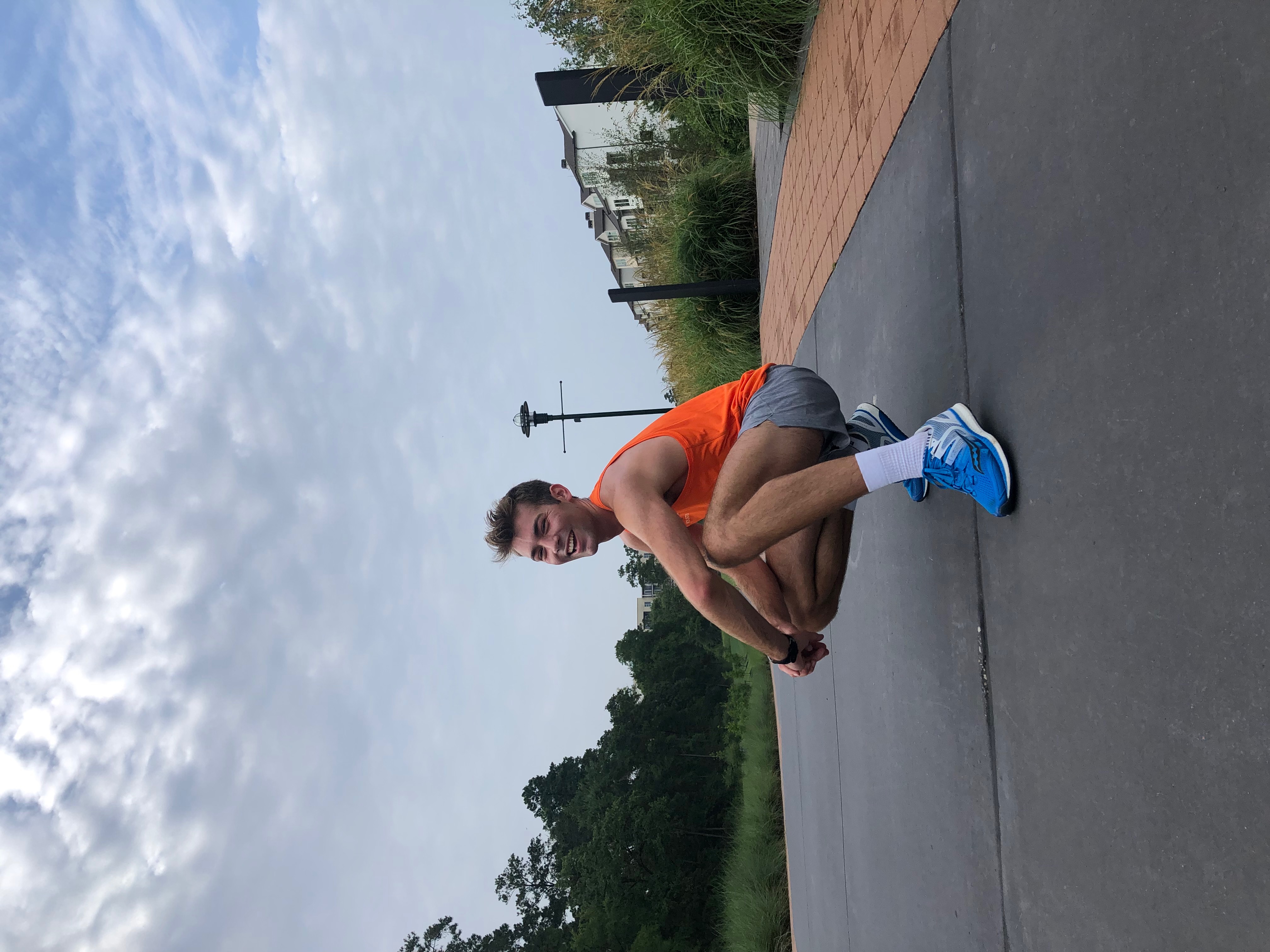 Justin - Born in Cleveland, but raised in Houston, Justin brings an incredible amount of sass (the good kind) to Fleet Feet Austin. He's previously offered his superstar talents to Fleet Feet Houston and is currently in his final semester at The University of Texas, set to earn a degree in International Relations. Justin loves the Altra Escalante, has run one marathon, and is a huge Taylor Swift fan---ugh, who isn't? Be sure to stop by, talk shop, and be ready for outstanding service if/when you're lucky enough to cross paths with Justin.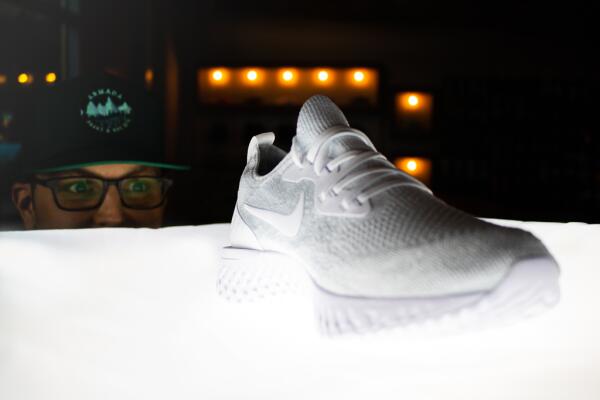 Unger - A sparkling water conossieur & caffeine addict, Andrew brings his love for backcountry and fitting expertise to the warm confines of Fleet Feet Austin. He spends his free time fly fishing, on the trails, and seeking out the coldest of brews----all the while fueled by breakfast tacos. Technical questions about telecom or curious about the latest and greatest in the world of running? Unger's your man.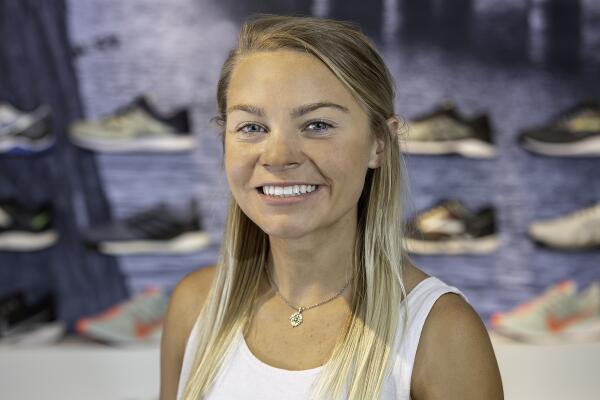 Fry - A former lacrosse player at The University of Colorado - Colorado Springs, Faith's infectious positive attitude is as memorable as her ability to parallel park her Jeep. Previously a 300m hurdler and sprint relay specialist, Fry has now pivoted her focus to Fleet Feet Austin's customer experience and her continued education at Texas State University. Have a dog that needs petting or simply looking for plantar fasciitis remedies? Fry can do it all.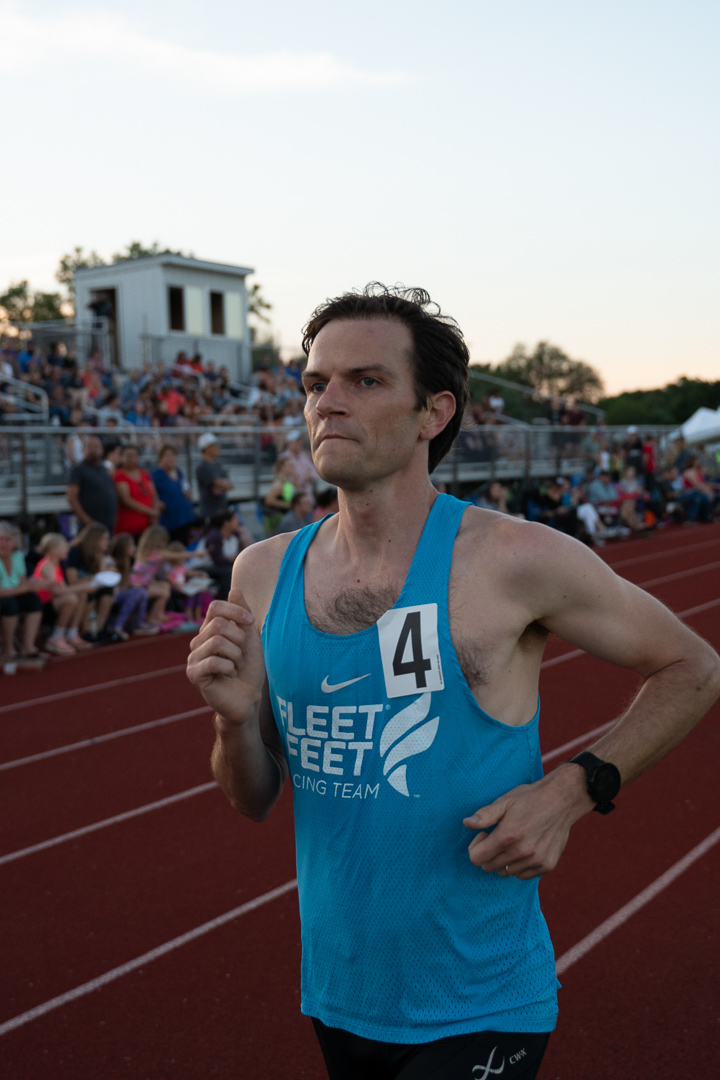 Yellowbird - Simply put, Daniel Thompson is the man. A venerable industry veteran and lifelong runner, Yellowbird's ability to convey his wide-ranging product knowledge in a concise fashion is second to none. Questions about 18th century opera? Need a simple hot sauce flavor recommendation? Curious about the benefits of increasing your running cadence? Questions about 18th century opera, need a simple hot sauce flavor recommendation, AND curious about the benefits of increasing your running cadence? Even better, DT can do it all.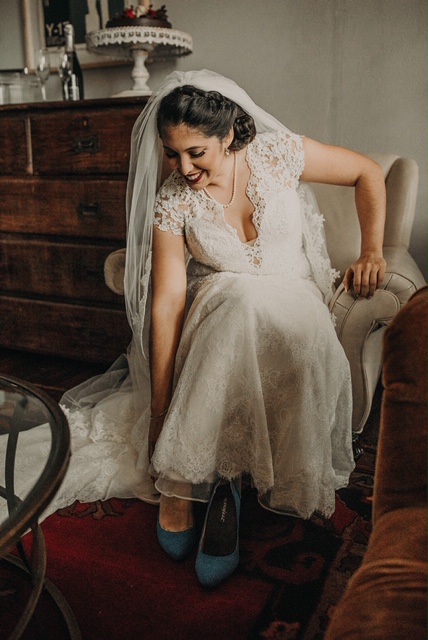 Cici - Christine brings a valuable amount of industry experience to the team, having spent a few years at the renowned Fleet Feet Chicago. A true believer in consuming tacos and dessert everyday, Cici spends her free time hiking local trails, sweating in local fitness classes, and housing foster pups. She'll be most at peace in the Fall, openly expressing her love for the sound of crunching leaves underfoot---be sure to keep a lookout for this agglutinant member of the Fleet Feet Austin family.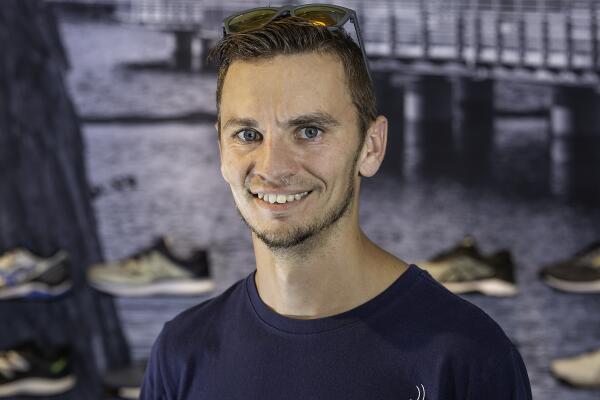 Slim - Michael Morris once challenged Joey Chestnut to a hotdog eating contest---just one example of his unassuming and fiery competitive edge. A Texas State University Alum and school record holder in the steeplechase, Slim's most proud athletic achievement was starting on his pee-wee football team. A self-described "has been" runner, Fleet Feet Austin leans on Slim to highlight our industry-leading customer experience.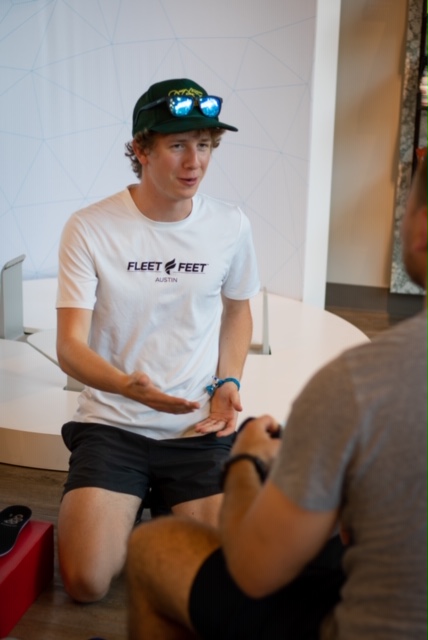 Griff - Set to graduate from St. Edwards next Spring, Sam, a New Orleans native, brings his Big Easy attitude to Fleet Feet Austin's customer experience. While a majority of his current time is spent finishing his degree in writing and rhetoric, Griff makes it a point to explore Central Austin's trails, aiming to share his personal products experience with those eager to learn in their benefits.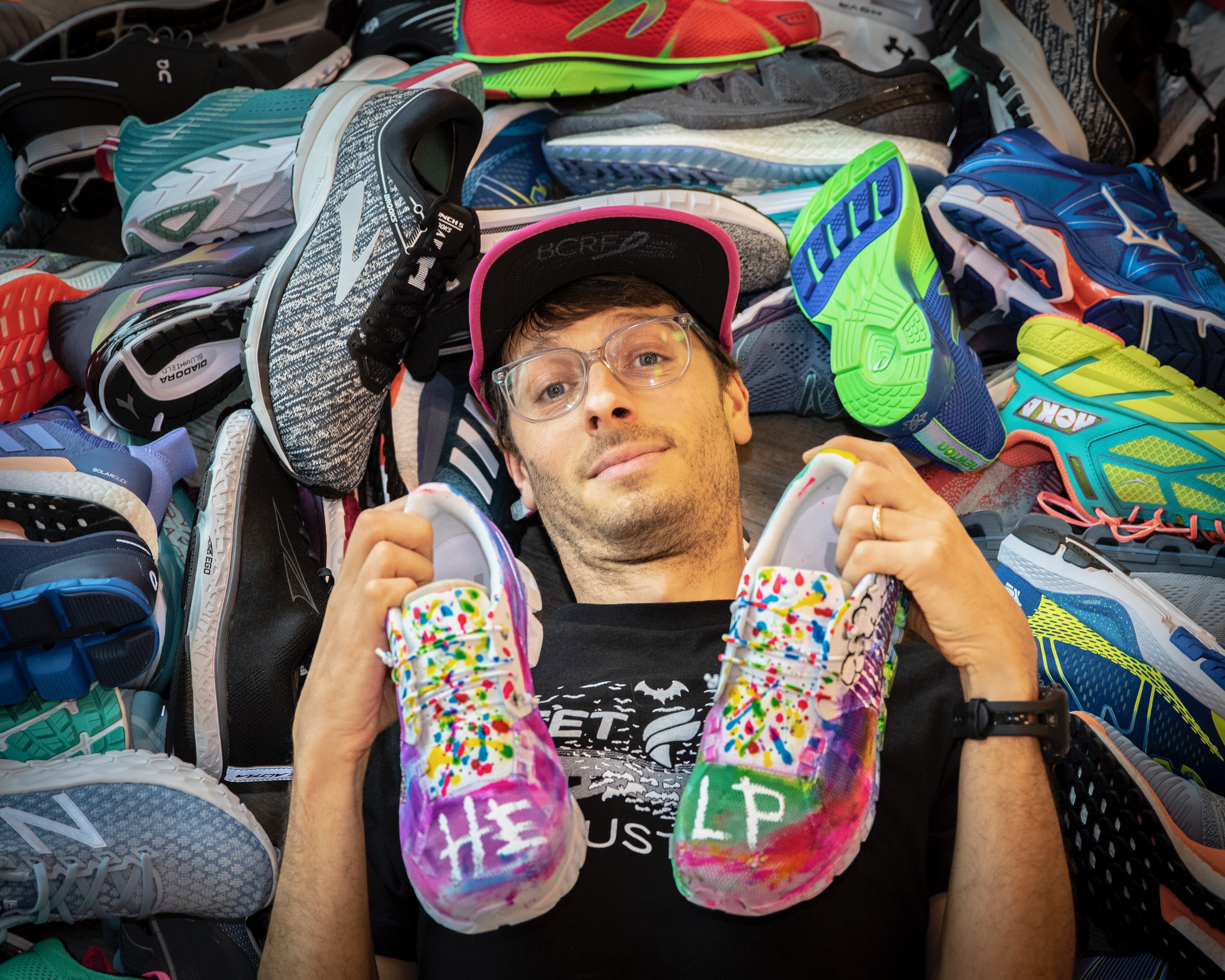 Taylor - T brings his passion for writing, painting, and running all the way from the bayous of Louisiana. Born in New Orleans and raised all over, Taylor earned his Masters of Fine Arts from The University of Texas and has called Austin home for some time. Alongside his partner Blake Lee and adorable dog Zoe, Taylor helps refine Fleet Feet Austin's customer experience with his tenderhearted nature. Curious about the latest shoe release or simply looking for the best fit? Taylor will get you there.
Nathan - A person of the arts, Nathan dances, singes, and has a nearly endless supply of energy in his back pocket. Born in Minnesota and having studied in Philadelphia & Indiana, Natedog loves to travel and learn about the different people who inhabit all corners of the earth. Once 90 pounds heavier, Natedog runs, bikes, climbs, and hikes whenever he gets a chance. He takes on his role at Fleet Feet Austin with pride and joy knowing that he is helping others start and continue their own fitness journeys---similar to his very own.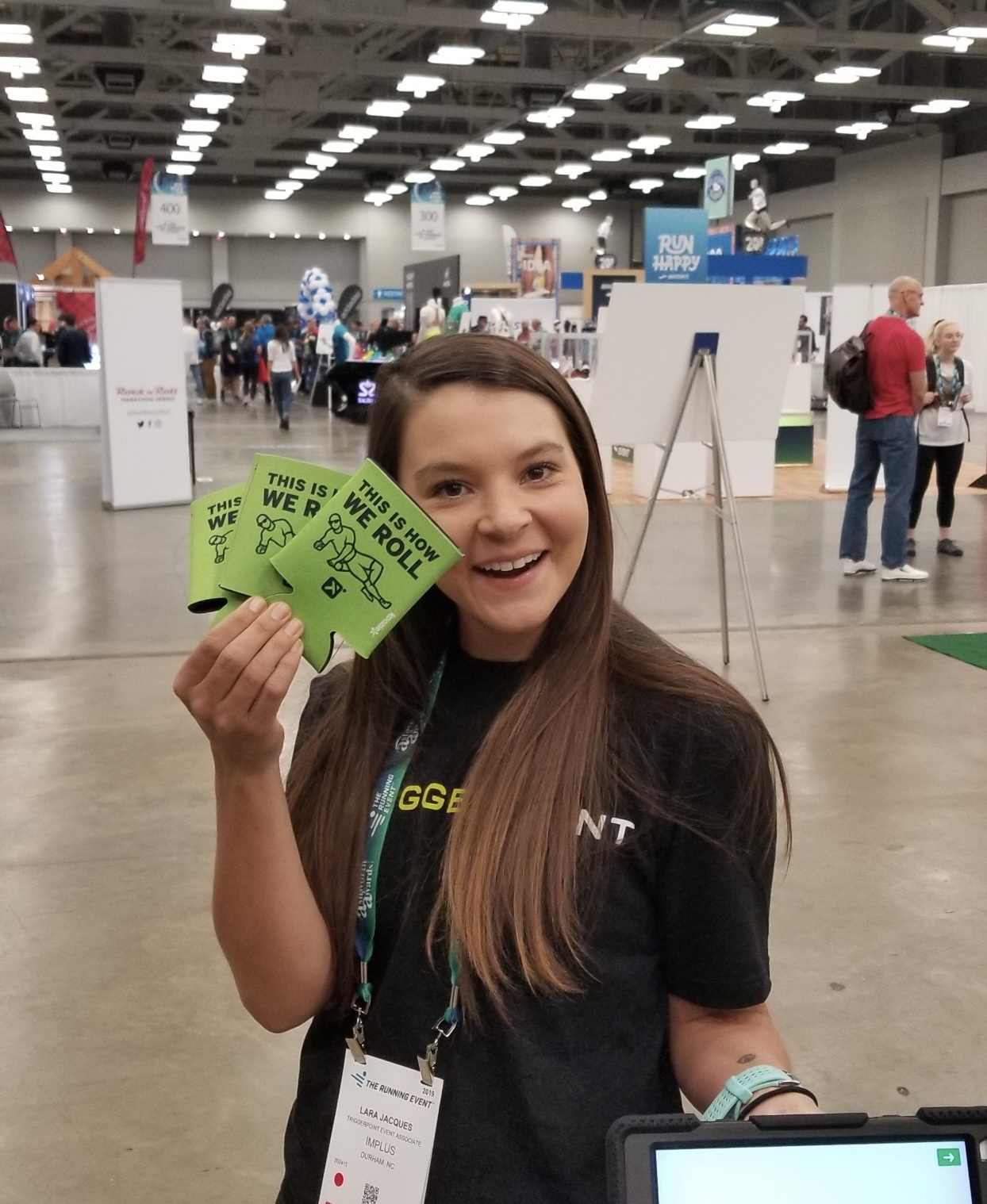 Lara - A product of Abilene, Lara translates her experience as an elementary school teacher to the confines of Fleet Feet Austin. Recently certified as a RRCA Coach, Lara's transition to helping others with their running needs have been completely seamless. A fan of Dateline, jerky sticks, and sneakers, she's be able to help cultivate a safe haven for those interested in not only premier running products, but also for those looking to improve their overall fitness.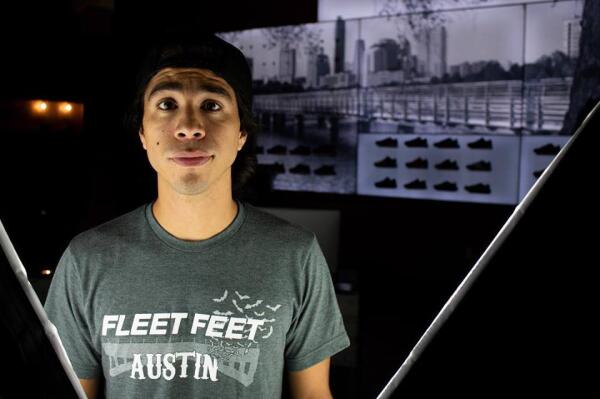 Ari - Ari (aww-dee) has dreamt of leading a passion-driven team to add value to their own lives, while encouraging a warm, disruptive, and effective connection with the Austin-area community. The Corpus Christi native joins Fleet Feet Austin after several years as a sport specialty rep, supporting long term relationships with industry leaders and educating enthusiasts on a plethora of product benefits. The Texas A&M-Corpus Christi Academic All-American steeplechaser once went 13 out of 14 from the free throw line during a high school basketball game---take that, W.B. Ray Texans! His team lost. Need some pep in your step? Yup, he's got your back.