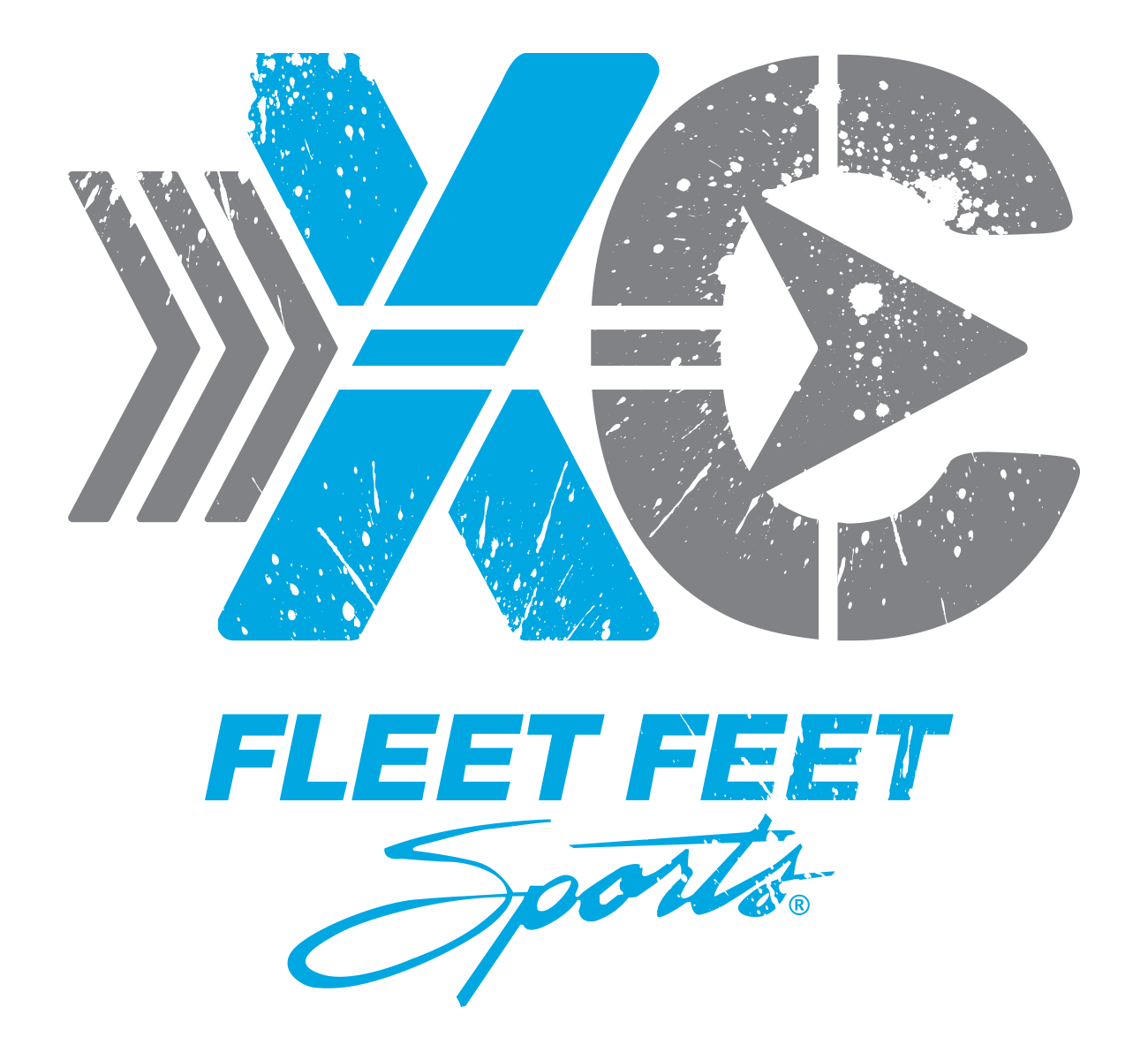 Calling all XC athletes! We have special deals and prizes for you all Summer.
First, any XC runner who runs 200+ miles between June 1st and August 1st can earn our limited edition XC shirt. Simply stop by in August prove you ran your miles and we will give you a shirt. How do you prove your miles? We will list a few ways, if you have a different way still swing by!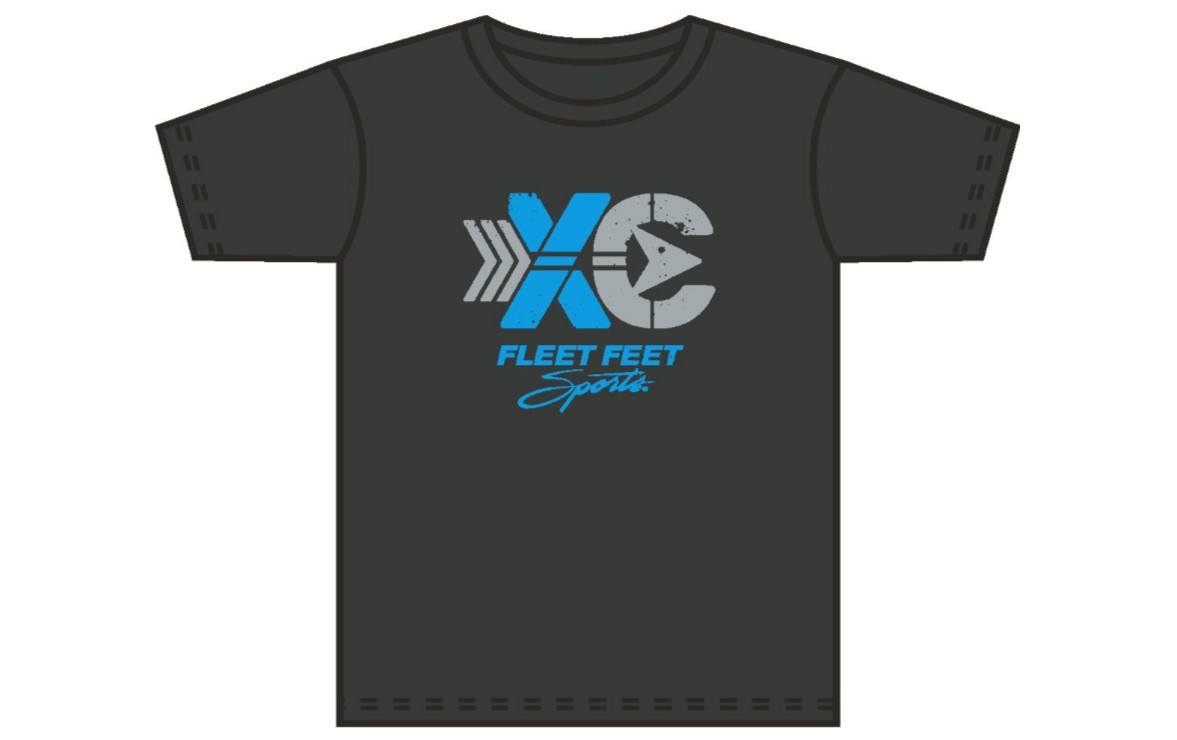 1) Coaches Signature
2) Any running app: Garmin, Nike, Strava, Mapmyrun, etc. 
3) We hope the honor system works too, only people who know they ran 200 miles can feel comfortable wearing this amazing shirt!
Second, Tell us what team you are on or present your 15% off coupon provided by Fleet Feet or your coach and we will honor 15% off full priced items now - September 30th!
Third, Coaches, do you want to host a team night in-store? If so, contact jen@fleetfeetaugusta.com. Team nights include free pizza, 15% discount, raffles, prizes, and more!