Looking for a group of people to run with? Come out to one of the free events below!


Monday: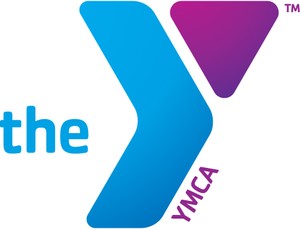 Family Y Track Night (Intervals): Every Monday night at 7PM at the Wilson Family Y on Wheeler Road. For more information contact: Andy Bruner, andrewbruner.is@gmail.com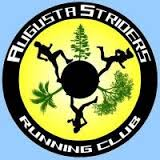 Monday Metro Group: Every Monday night at 6PM at the Metro Coffee House at 6pm, 1054 Broad St. This group typically runs 3 - 7 miles followed up by going out afterwards.
Tuesday: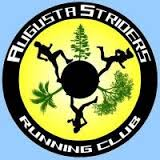 Nacho Mamas Group Run: Every Tuesday night at 5:30PM & 6PM at Nacho Mamas (976 Broad Street) in downtown Augusta. Enjoy food and drinks after your run.
Thursday: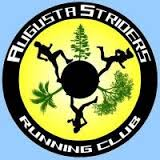 Homer Hustle:
The Homer Hustle is a great way to meet other like-minded runners in the CSRA. Homer is Barb Rose's cat and requires adoration by all. The run starts at 6 PM with two groups running on the North Augusta Greeneway. One group goes around 3-4 miles and the other goes around 8 miles. All pace levels are welcome. Barb's address is 65 Crystal Lake Drive North Augusta, SC 29841. This is in the Hammond's Ferry neighborhood in North Augusta.
Hope to see you at the Hustle!
Saturday: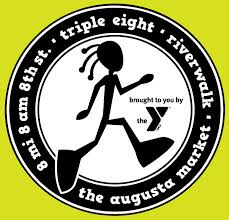 Triple 8 Run at The Augusta Market: The Triple 8 will be every Saturday at 8am from the 8th Street Plaza. There are three run options including a 3.5, 6 and 8 mile route. This fun run will last until November 23rd. Check out The Augusta Market after with live music, fresh produce and fun family activities.
*more information about these events can be found on our homepage calendar*