Join us  for a nutrition clinic presented by Maleah Holland. This clinic will be focusing on a ketogenic diet and how to tailor it to your active lifestyle. 
WHEN: January 24, 2018
TIME: 7:00 PM
LOCATION: Fleet Feet Sports - 229 Fury's Ferry Rd, Augusta, Ga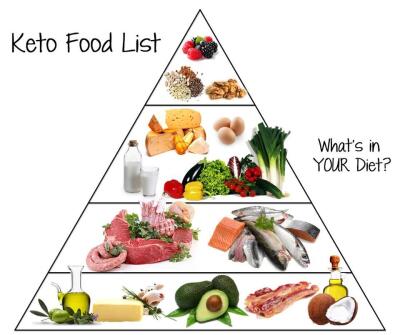 Maleah Holland is an assistant professor at Augusta University in Augusta, GA. Her research focuses on the ketogenic diet and ketone supplementation in regards to body composition, cognitive performance, cardiovascular and gut health, and exercise performance. She received her bachelor's degree from the University of North Carolina at Chapel Hill, master's degree from Indiana University, and PhD from Auburn University in fields related to exercise science. She also writes for ketogenic.com.