This is the Fleet Feet Atlanta Training Experience! In this space, four people just like you will let you in on their half marathon and martathon training journeys week to week! They will share their goals, triumps and fails. Their funny stories, their failures. Week-to-week, you'll get an inside look into their perspectives from training firsts to more advanced training. All have different goals and will give different insight but we think all of you will relate with one or all of them! Click on each picture below to follow along!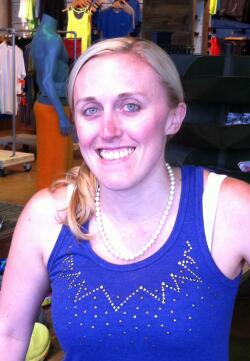 Meet Katie! Katie is 30 years old and is a physical therapist for Benchmark Physical Therapy in Alpharetta.
Katie will be in search of finding a fall half marathon and running a PR! Follow along on her journey! 

Meet Kim! Kim is a registered nurse who is on a mission to qualify for the Boston Marathon! Follow along 
on her journey to reach the pinnacle of marathon races!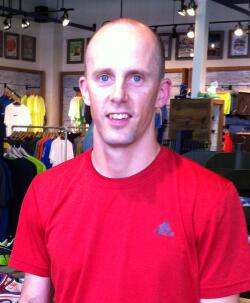 Meet James! James is looking to improve upon his Boston Marathon time. James embarks on a new training approach
to dial in on a PR next spring!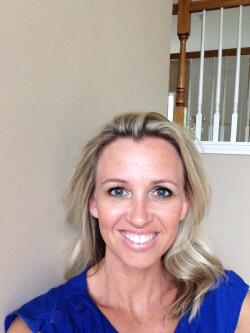 This is Bonnie! Bonnie will be making the jump to train for her first full marathon after many half marathons. Join her on
her journey there through the fall!