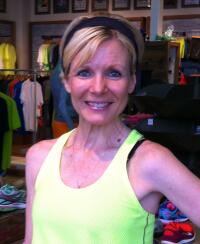 Meet Kim. Kim is preparing for the Rocket City Marathon this weekend in Huntsville, Ala. If you are like Kim, you've put months and months behind training to get ready for the big day. Read all about her training journey here!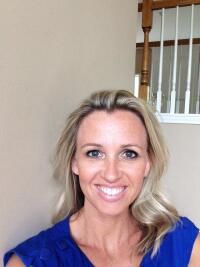 Read the latest from Bonnie is recovering from some big races but might now be ready to take a real break. Running....its addicting right?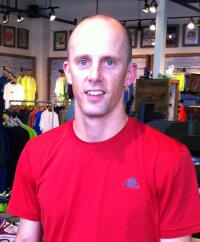 James is well on his way in training for the Boston Marathon in April. He gives some great, specific advise and tips to find your potential. Check out his latest!