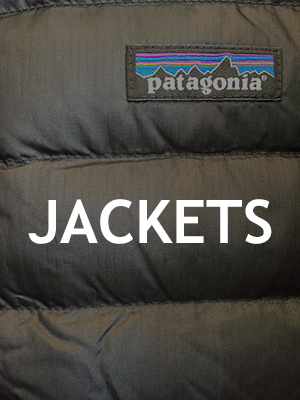 Men's Torrent Shell 
Men's & Women's Houdini Jacket

Women's Down Sweater Hoodie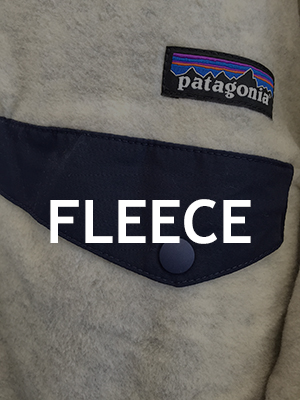 Men's R1 Pullover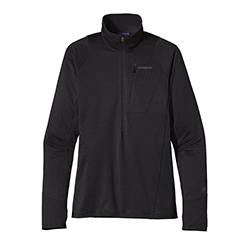 The R1® Pullover's minimalist design offers maximum versatility—it's the ideal midlayer for alpine endeavors in demanding conditions. Made with Regulator® grid fleece for outstanding stretch, breathability, compressibility and durability. 

Men's Synch Snap-T Pullover 
Women's Re-tool Snap-T Pullover 
Women's Pelage
 Jacket

Made from silky, high-pile fleece, this elegant fleece jacket has an off-center, full-length zipper, doubled collar, and belled sleeves and hem. 

Women's Los Gatos Jacket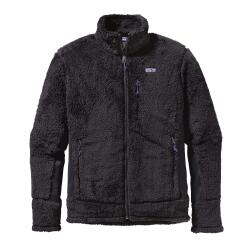 Deep pile, deeper comfort. This soft jacket features warm deep-pile fleece on the torso and lightweight polyester microfleece on the sides and sleeves to reduce bulk.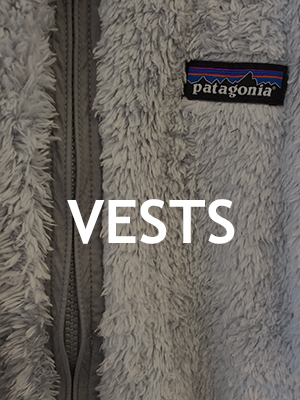 Women's Down Sweater Vest  
Women's Los Gatos Vest