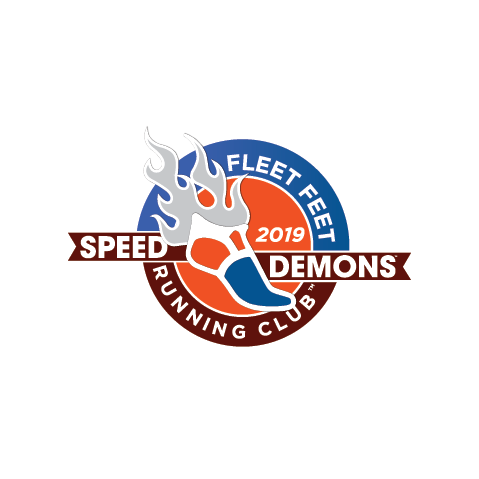 Fleet Feet Athens Fall Speed Series
REGISTRATION OPEN NOW! CLICK HERE!
What: 6 week speed workout series designed to build your speed & strength to improve your race times from the 5k to Marathon distances. Participants registered for the entire series will have workout paces set for individual race goal & fitness. Drop-in participants will have suggested general base paces available as a guide.
When: Wednesday evenings at 6:00 pm from September 18th to October 23rd. Practices should last about an hour.
Where: Practices will meet at Fleet Feet Athens.
Who: The runner looking to better there speed & strength to beat that pesky rival or set a new PR and get the most out of there training.
How Much: $65 for the entire 6-week session or $12 drop-in fee per workout. If you sign up for the entire session, we'll track your attendance, workout times, and help establish individual workout intervals & race goal times!
So, how do you get signed up you ask? Register HERE or you can also sign up in the store!
Program Start: September 18th 6:00 pm
Program Schedule: Every Wednesday at 6:00 pm from September 18th - October 23rd
Program Fee: $65 for 8 week series or $12 to drop-in each workout