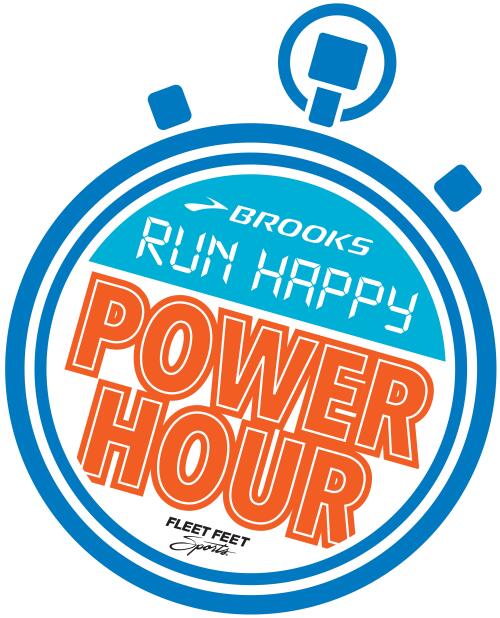 Brooks Power Hour Back-To-School Fun Run
August 10th at 6:00 pm
Our Brooks Power Hour Back-To-School Fun Run will be a showcase of the Power of Running! We will be battling against all of the Fleet Feet Sports stores nationwide to see who can run the most miles in a 1 hour span. No matter if you run a 5:00 mile or a walk a 20:00 mile, everyone's miles count. Let's see how many miles Athens can cover.

Now it's one thing to just cover a lot of miles but we want to have some fun doing it too! For the 2nd year in a row, we'll also be doing our Back-To-School night so pull out your alma mater gear or your favorite teams colors to show some school pride!

Brooks will be joining us with some great shoes to try out for the night and we'll have some great prizes for the most miles covered, most school pride, & more!

You don't want to miss this night!!