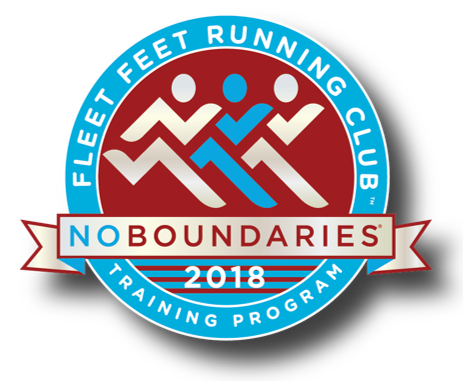 Goal Race: Free To Breathe 5k on Saturday, November 3rd at Sandy Creek Park in Athens, GA
Training begins on August 14th, 2018.  Practices will be held from the store on Tuesday and Thursday evenings at 6:00 pm.
We will host an informational meeting on Thursday Aug. 9th in the store at 6:00 pm.
Training costs $75 and you can register either online or in-store.