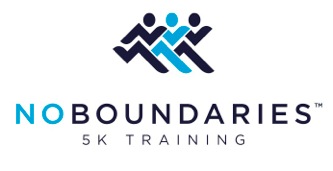 Goal Race: Madison Christmas Rush Classic 5k on December 13, 2014 in Madison.  There is also an 8k option at this event as well as an 8k the following weekend in Bishop (Will Chamberlain Memorial Santa Stroll).
Training begins on October 7, 2014.  Practices will be held from the store on Tuesday & Thursday evenings at 6:00pm 
You can register HERE by creating a Fitvil account and then signing up for No Boundaries!
We will host informational meetings on September 30th & October 2nd in the store at 7:00pm.
Click HERE for more information!