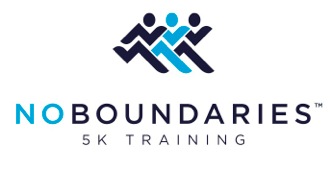 Goal Race: 2015 Athens Twilight 5k on April 25th in Downtown Athens. 
Training begins on February 17, 2014.  Practices will be held from the store on Tuesday & Thursday evenings at 6:00 pm 
You can register HERE by creating a Fitvil account and then signing up for No Boundaries!
We will host informational meetings on February 10th & 12th in the store at 7:00 pm.