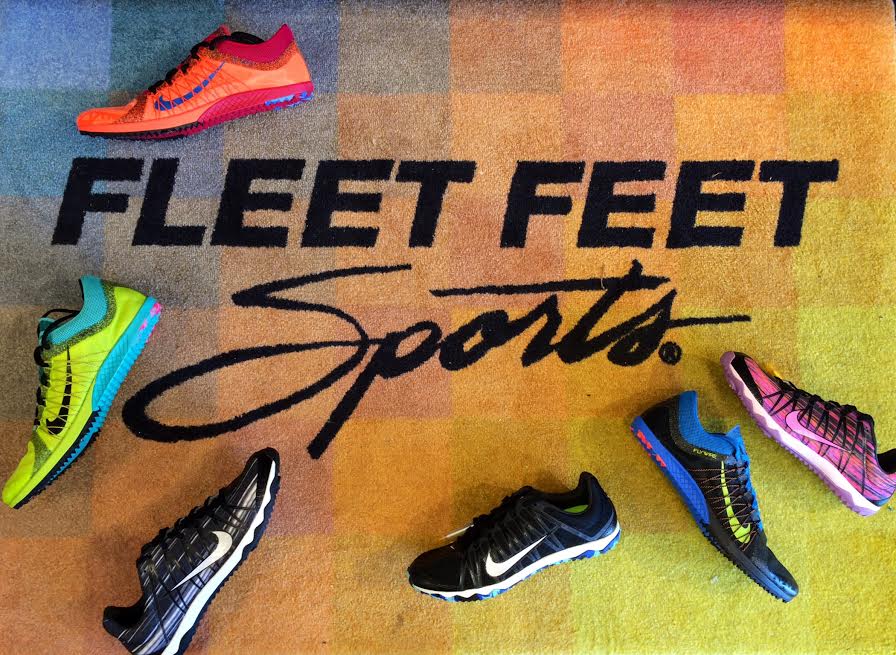 Fund Raiser Spike Night                                            2/26
-Sponsored by Nike
Spike night is a great opportunity to get young athletes and their families to learn more about their sport and the gear to help them succeed.
We strive to be the hub of education, excitement, and encouragement to your success.   Fleet Feet Sports Asheville is proud to be a community resource.
Please join us on Thursday the 26th for an after-hours, open house event where we will be showcasing spikes, daily trainers, and introduce you to essential injury prevention gear to help you be at your best all season. Our staff will be on hand to find the proper fit for shoes & sports bras.  Spike Night showcases a discount to the Students, Faculty, family and friends.  
10% of all purchases go to the Track Team!
10% off all items, sale items up to 30% off!
Of course there will be Food, Fun, and Games for the whole Family.