Join Us Every Third Sunday of The Month
Several Local Doctors in partnership with Fleet Feet, Aptos are encouraging Santa Cruz County residents to take a step toward better health with Walk with a Doc, a health program that brings doctors and patients together to walk every third Sunday of the month at 10:00 am at Fleet Feet Aptos, 7960 Soquel Drive STE I , Aptos. Below are a list of the dates for our upcoming walks:
Sunday, Mar. 19th - Join us for a clinic about "What does it take to be successful with Habit Change?" with Marian Blum and then enjoy a morning stroll with some of Aptos local doctors.
Marian has been a licensed acupuncturist in Monterey for 24 years and an online wellness coach for 10. She's currently most passionate about empowering her clients to optimize their well being through lifestyle change. Marian holds coaching certifications from Wellcoaches, Wellstart Health, American College of Lifestyle Medicine, and the National Board for Health & Wellness Coaching. She works with individuals and small groups to help them create and maintain healthy habits. Her specialties are plant-predominant diets and diabetes prevention. She has recently had the privilege to participate as a coach trainer with Wellstart Health and the Food Revolution Network.
Sunday, Apr. 16th
Sunday, May 21st
Sunday, April 18th
---
Walk with a Doc is an international non-profit organization whose mission is to inspire communities through movement and conversation. The walk is open to the community. Participation is free and pre-registration is not required. Walkers will enjoy a refreshing and rejuvenating walk with local healthcare professionals, who will provide support to participants and answer questions during the Walk.
This is a safe, fun, free experience to get in some steps and meet new friends.
---
Providers involved include: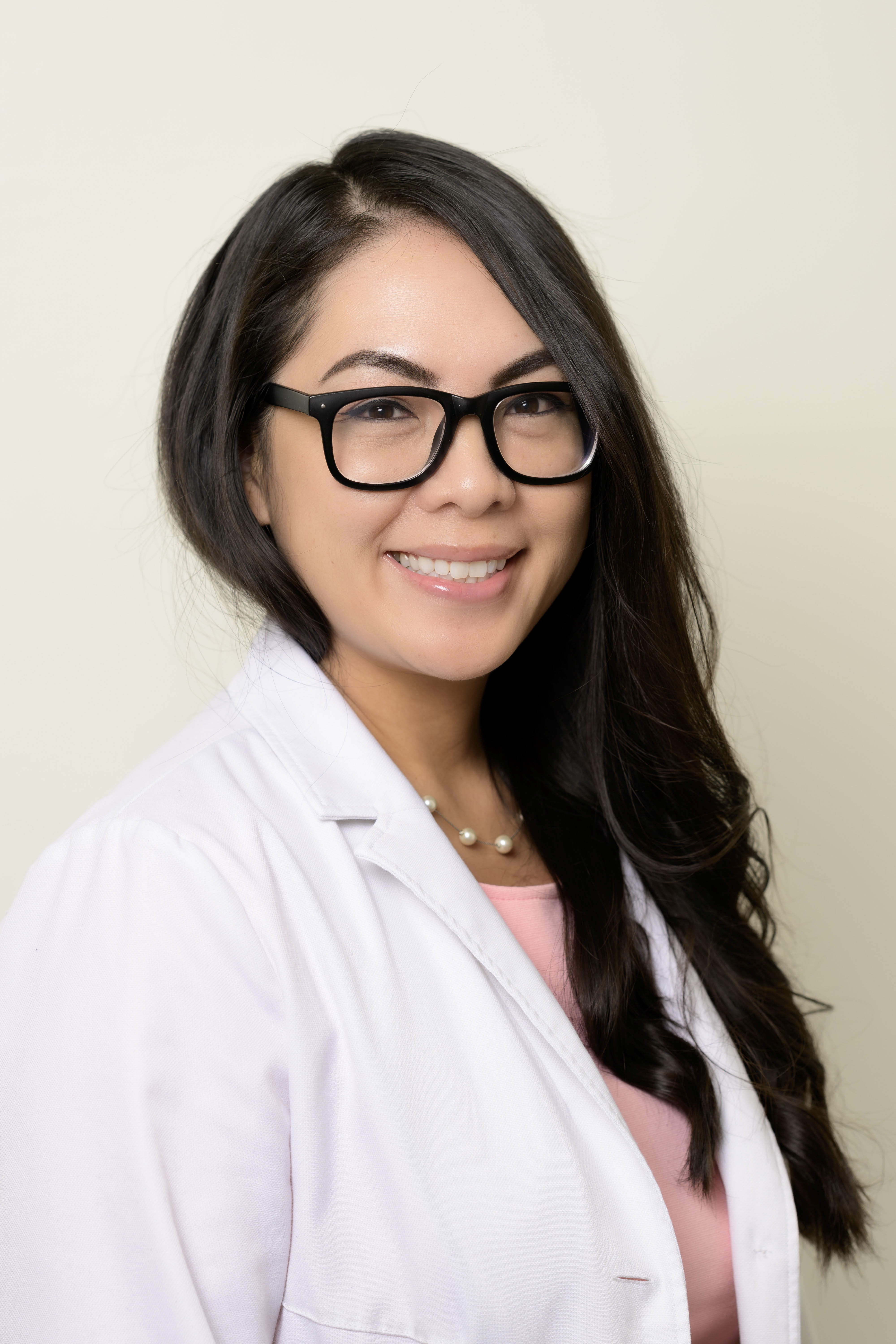 Dr. Tea Nguyen DPM of Pacific Point Podiatry:
Dr. Tea Nguyen is a podiatrist in Aptos specializing in minimally invasive surgery foot and ankle problems. She won Reader's Choice Santa Cruz's Best Podiatrist in 2021. Learn more about her innovative solutions at 831feet.com or follow her at instagram.com/drteapodiatry


Dr. Goldi Jacques-Maynes of Golden Chiropractic:
Dr. Goldi Jacques-Maynes DC is a chiropractor and the clinic director of Golden Chiropractic in Aptos. She's been in private practice since 2007, where she developed a passion for helping women prioritize their own health and well-being through small acts of self-care. Dr. Goldi believes that life is better when you prioritize yourself. Taking time for your health, and yourself, leads to more good days.
Link to Golden Chiropractic Website: https://www.goldenchiro.net/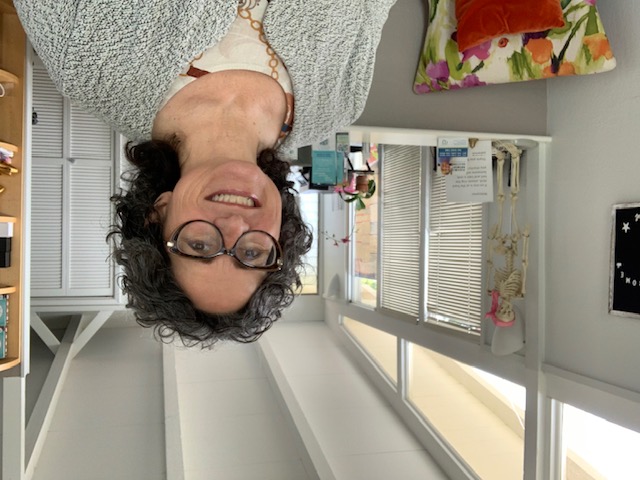 Lonna Larsh, MD of Roots of Health:
Lonna Larsh, MD has been providing family medical care to the Santa Cruz Community since 1994. She specializes in Functional Medicine, which is the science and art of supporting the entire health of each individual, optimizing hormones, digestion, immunity, detoxification systems, energy production, and more. While Dr Larsh is currently retired, she is building programs for people get support online. See www.rootsofhealthsc.com for more information.
Carmen McIntyre is an Acupuncturist in practice for over 20 years. She's an expert in nutrition, vitamins and minerals, herbal medicine, detoxification and lifestyle practices. She's synthesized all that knowledge into a simple approach that allows her to work with a variety of health challenges such as: Pain Management, Hormone Balancing, Women's Health, Children's Health, Nutrition Counseling, Immune Strengthening and Digestive Harmonizing and Detoxification.