Train With Us -
The Santa Cruz and Monterey Premier Training Experience
First Timer, Walker, Runner or Marathon Expert? Let Fleet Feet Sports help you get  where you what to go! We are here to help you achieve your personal goals, whether it's to stay healthy, get fit, lose some extra weight or run farther than you ever have.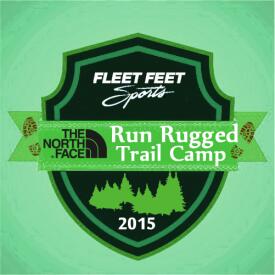 Run Rugged Trail Camp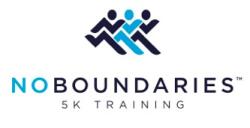 5K and No Boundaries for beginner walkers, walk/runners and runners.

10K for runners and run/walkers looking to get a little faster or go a little farther - or both!

Half Marathon Training for beginner & intermediate walkers, walk/runners & runners.
Click on the tabs  or images for more information on the individual programs.