EverAthlete Training Platform: Strength Training for Endurance Athletes
We are excited to announce our Strength Training partner for our 2023 Training Programs, please welcome EverAthlete!
---
About our Partner!
Our Purpose:
Everything that we do - our programs, workouts, resources, etc. - all of it has one intention and that is to help our adventurous friends use their bodies to pursue amazing life experiences in the outdoors.
Function First: Our focus is on performance, function, and building our community through a drive towards outward experience rather than an obsession with appearance, fat loss, and physique.
Framework: This platform is a framework. It is designed to educate you and provide you with guidelines to improve your training and preparation for your outdoor goals. There will be times when you may need to veer away from the prescribed exercises of the day or maybe you'll need to modify your workout to make it fit your needs - that is okay and strongly encouraged. This platform is not rigid - use it as a tool to get the best outcomes for YOU.
Evolve: We are ALWAYS looking to improve things and continue to grow and evolve this platform as we learn how to best serve our community. If you think there is a way that we can improve things, please don't hesitate to reach out. You will notice continual roll out of new programs and resources - we're just getting started.
Our Approach To Training: We firmly believe that training should be progressive, thoughtful, and accompanied by periods of rest and recovery. All of our programs reflect this and we encourage our athletes to practice focused periods of training towards a goal and then a period of rest and recovery to recoup before the next challenge.
Community: It's what we're all about.
---
Who We Are
---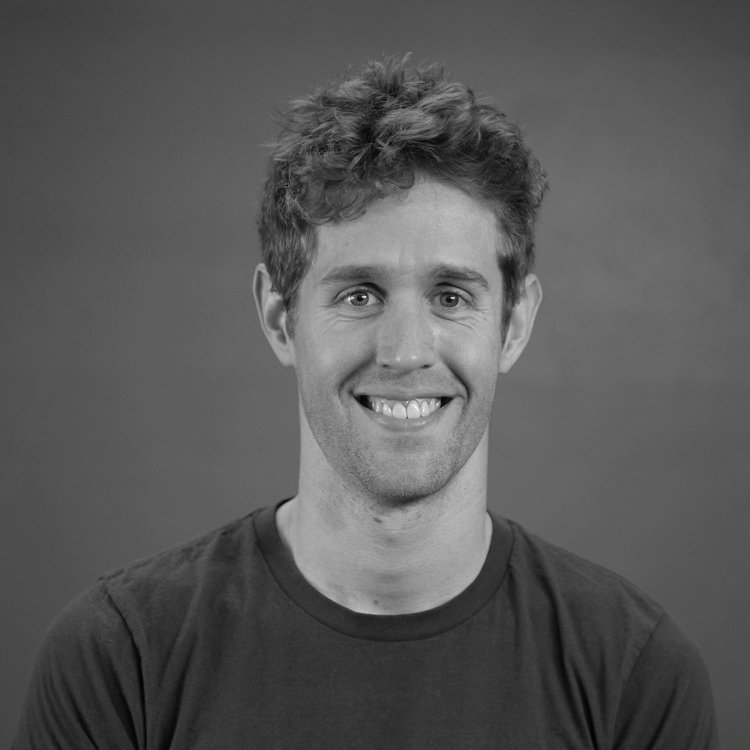 Dr. Pierre Meunier, DPT
Dr. Pierre is a lifelong athlete who has competed in swimming and triathlon. He is interested in helping active individuals and athletes become more resilient and healthy in their endeavors through education, therapeutic care, and exercise prescription and training. When not in the clinic, you will likely find him in the mountains biking and running, or dropping nature facts that nobody really cares about.
---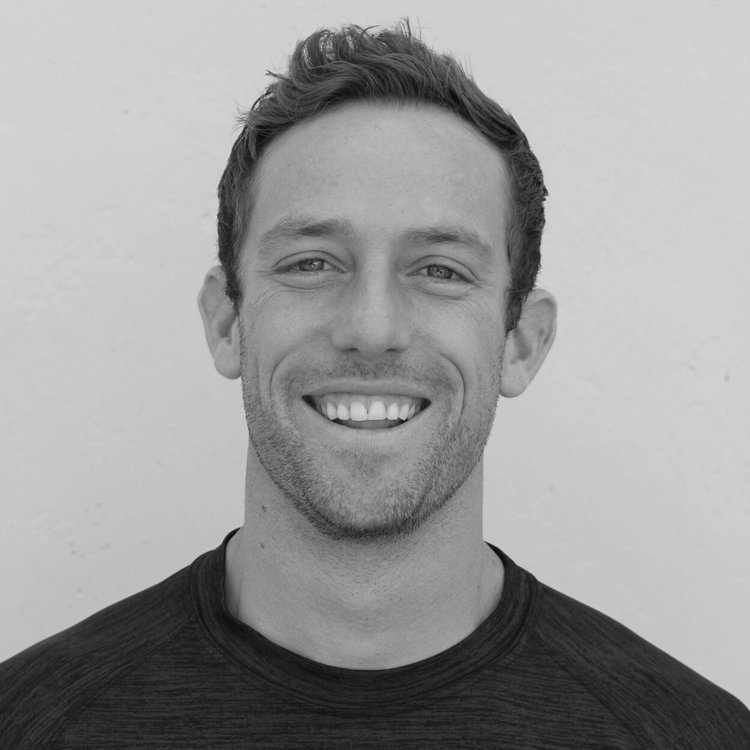 Dr. Matt Smith, DC
Dr. Matt enjoys nothing more than finding ways to connect with and help active, motivated people achieve success. Matt specializes in therapeutic care, rehabilitative exercise, and sport-specific strength training for elite and amateur athletes. When Matt is not in the clinic, he is most likely on a surfboard, on a trail, and/or searching for the perfect slice of pizza.
---
Interested in learning more about our partner? Go to their website!