WHY TRAIN WITH FLEET FEET?
No matter where you are on your running journey we have a program and group to run/walk with you! Our programs are:
Led by passionate and knowledgable coaches
Championed by dedicated mentors
Guided by the most relevant safety standards
Supported by the coolest partners and brands
Fueled by the determination and commitment of its participants
---
2021 TRAINING: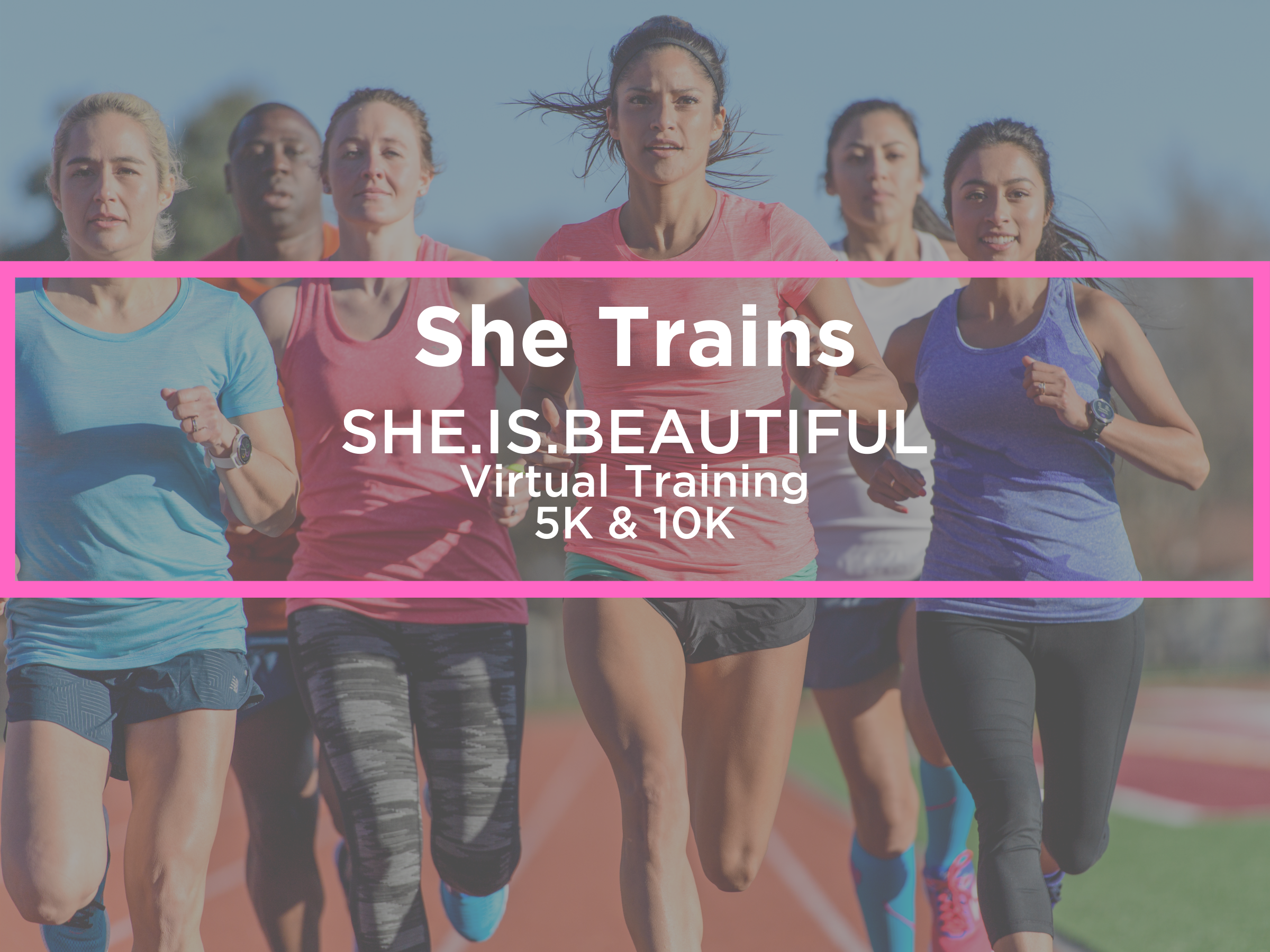 SHE TRAINS VIRTUAL TRAINING PROGRAM
When: Jan 18th - March 14th
CLICK HERE FOR MORE INFO
---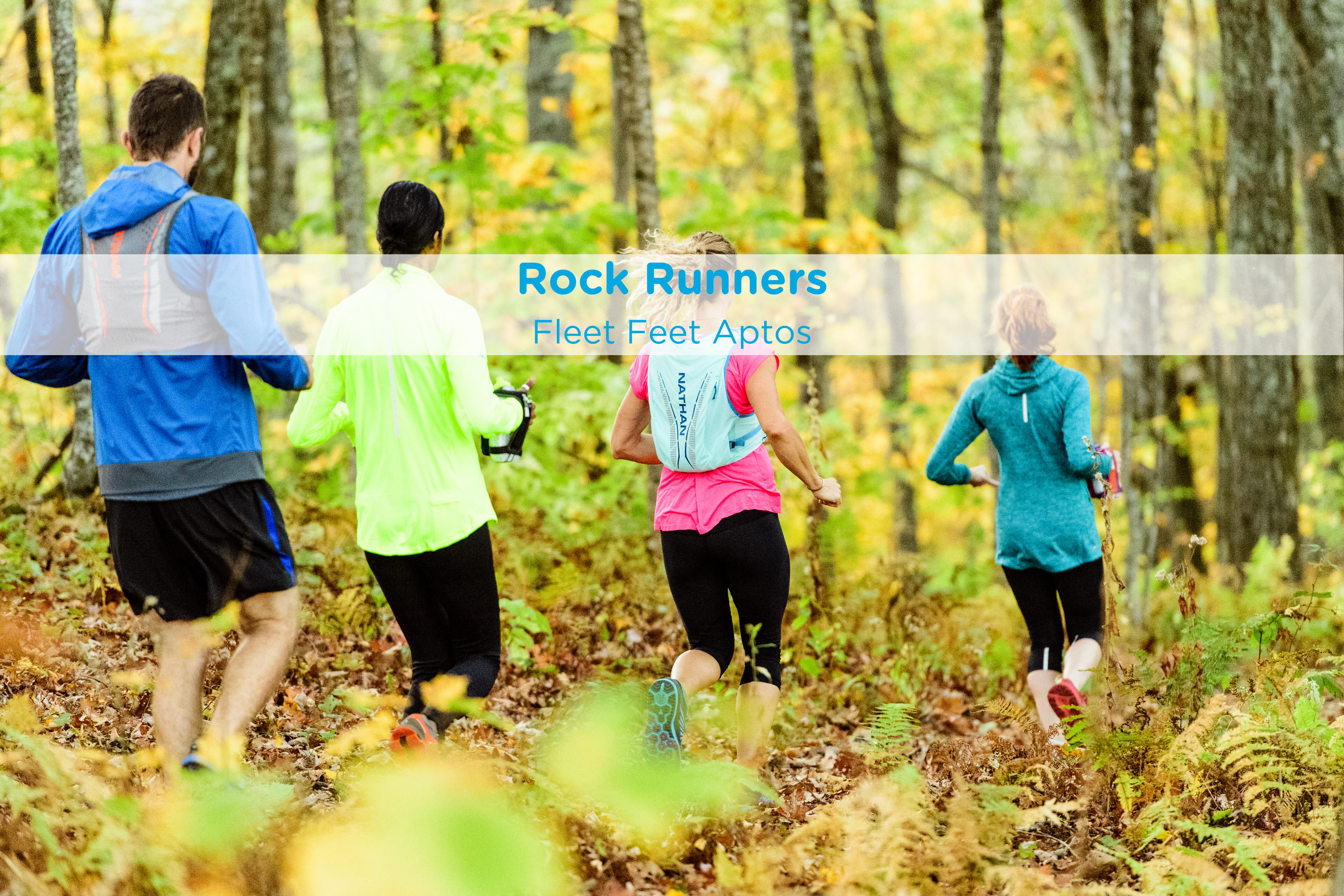 When: Sat March 27 - Sat May 29th
REGISTRATION IS STILL OPEN!
CLICK HERE FOR MORE INFO
---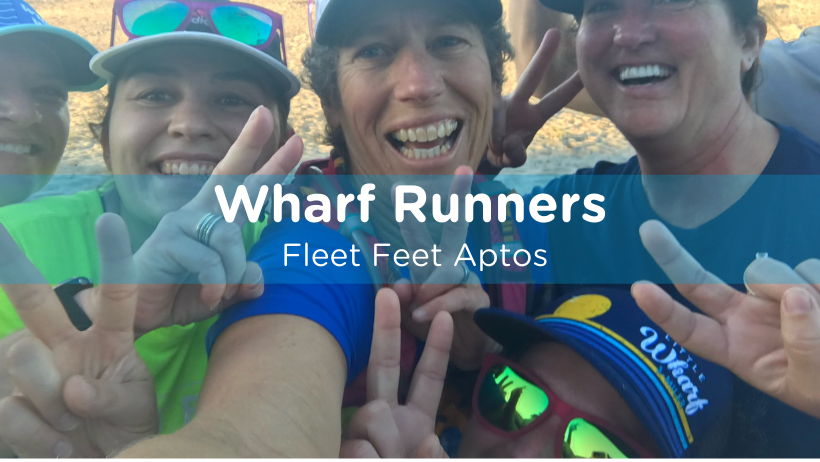 When: Mon May 31st - Sat July 24th
Registration opens soon!
CLICK HERE FOR MORE INFO
---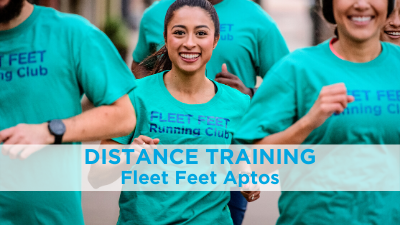 HALF MARATHON & MARATHON TRAINING 2021
HALF MARATHON
When: Mon July 12 - Sat Oct 2

MARATHON
When: Mon July 12 - Sat Dec 4
REGISTRATION NOW OPEN!
CLICK HERE FOR MORE INFO
---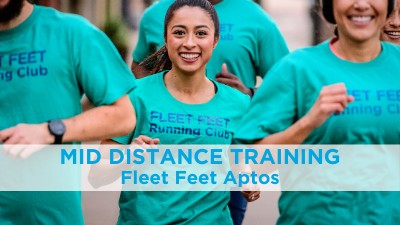 RUN FOR PIE TRAINING 2021
When: Mon Oct 4 to Wed Nov 24
Registration opens in August
---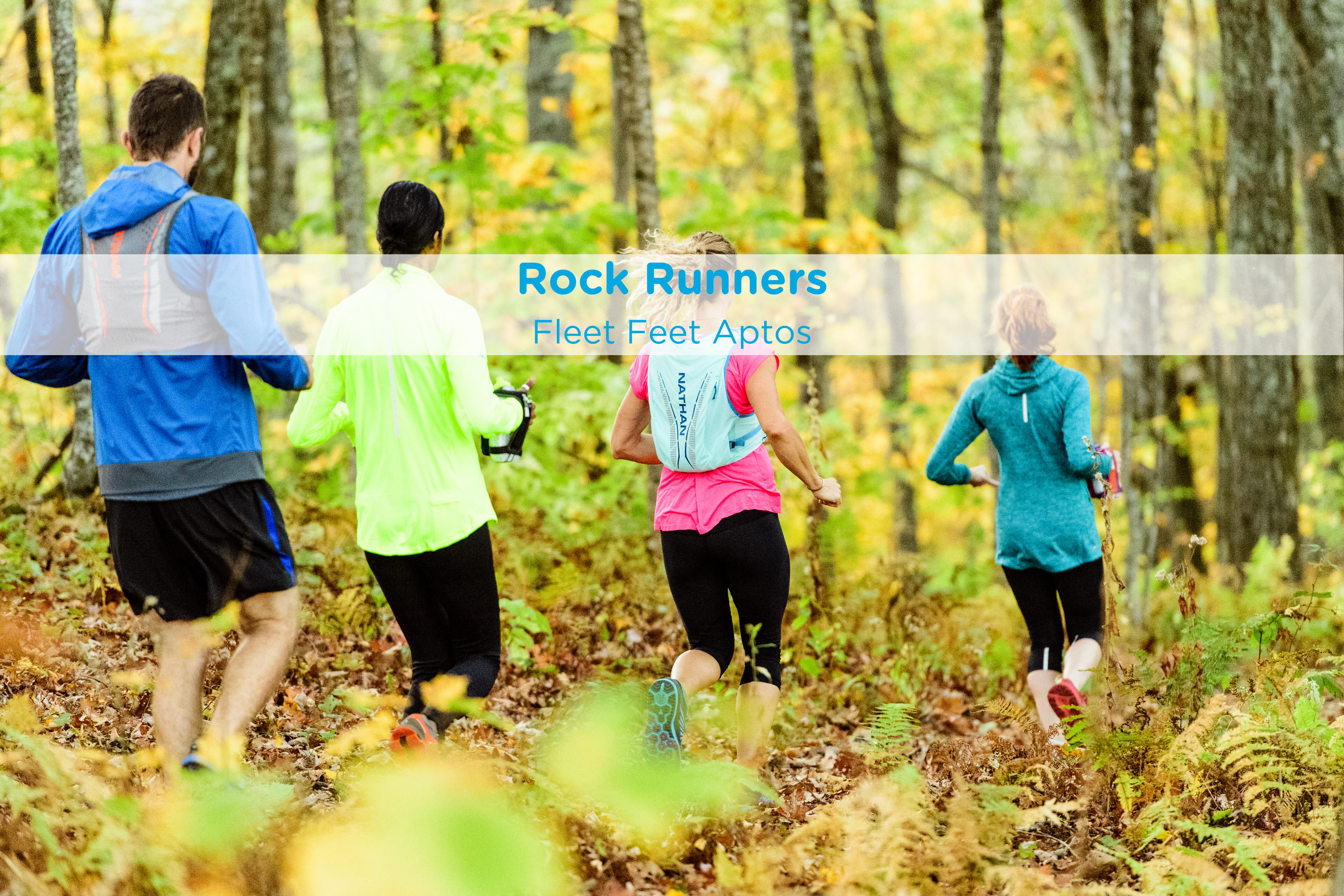 ROCK RUNNERS FALL 2021
When: Sat Oct 9 - Sat Nov 27
Registration opens in August